SOLUTIONS FOR ON-SITE INDUSTRIAL MICROBIOLOGY APPLICATIONS
See, decide and take control
When hygiene and environmental monitoring are important, but access to equipment, a laboratory or expertise is limited,
and a data history is needed to investigate, control and prevent contamination, nomad test devices, applications and services offer a complete and easy-to-implement solution.
Paperless, pen-free, with no sample transport or investment

YOUR RESOURCE FOR ON-SITE INDUSTRIAL MICROBIOLOGY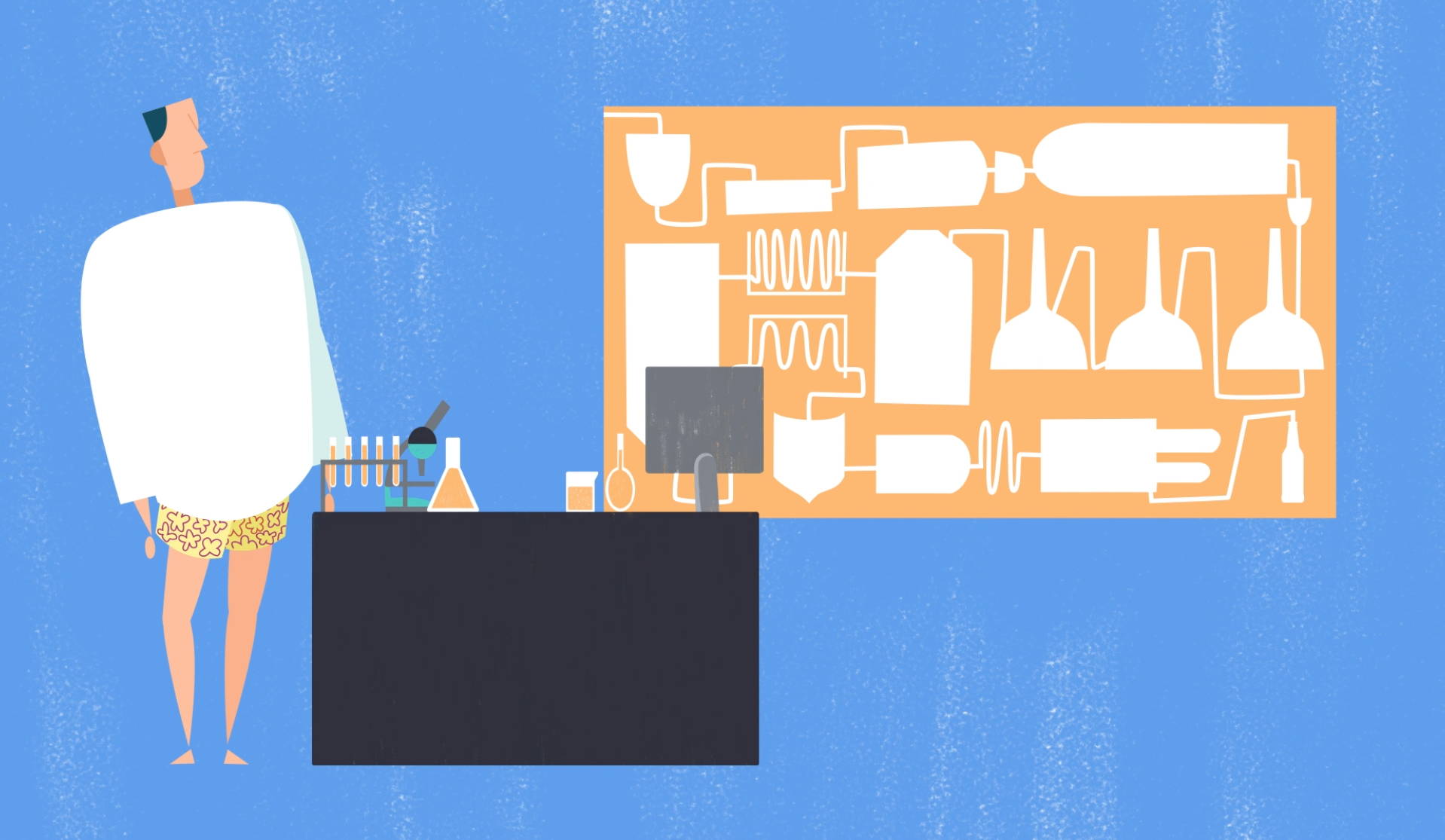 Strengthen your operations and build your knowledge capital
Our mission is to help you explore the invisible microbial ecosystem around you, understand what you see and decide how to act to improve your operations, production quality and peace of mind.
nomad® Smart Microbiology supports you from start to finish:
- Stand-alone test devices that are easy to use on-site
- A paperless system for building up and analysing your data history
- Expert guidance and support to design a monitoring plan tailored to your needs.
NOMAD TEST KITS FOR MICROBIAL ANALYSIS
On-site stand-alone microbial analysis kits for liquid and surface testing

NOMAD SMART MICROBIOLOGY APPS FOR HYGIENE AND ENVIRONMENTAL MONITORING
Designed for automated pen-free data collection and easy data management.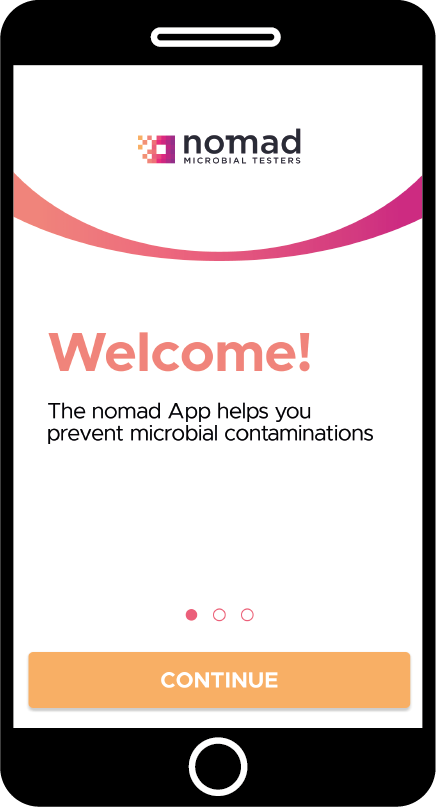 Expert, personalised guidance and support for the design of protocols and sample plans
Services offered by BioMire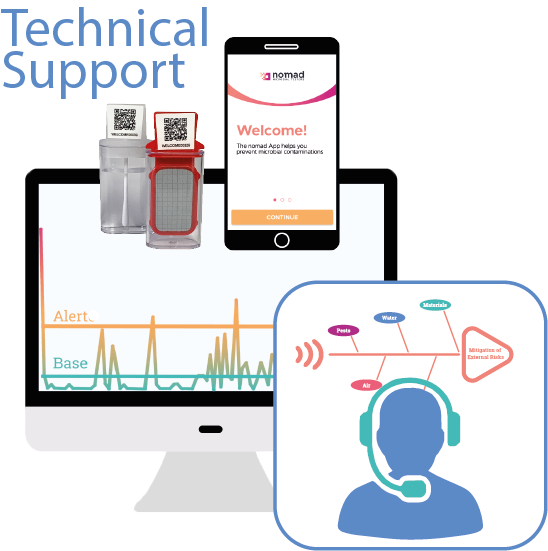 Find our kits, apps and services in our store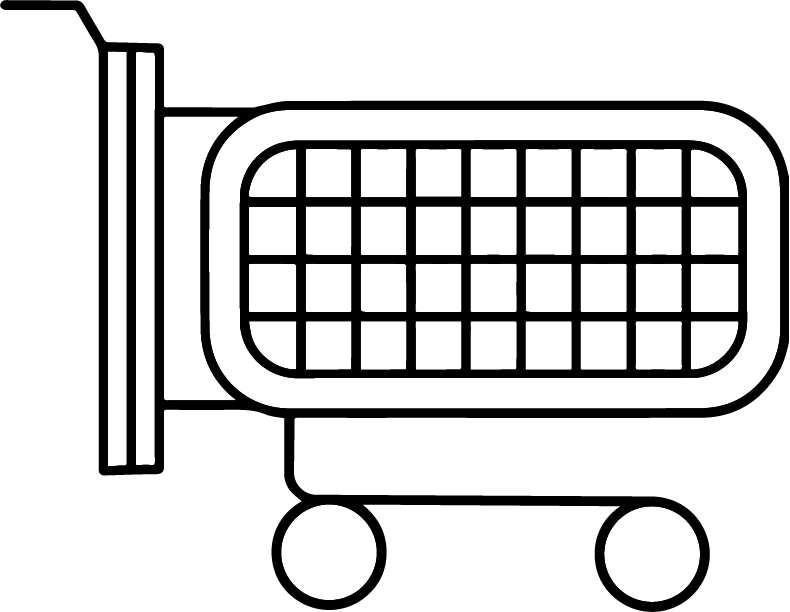 A PROVEN ANALYTICAL TECHNIQUE COMBINED WITH INNOVATIVE TOOLS TO FACILITATE ITS ON-SITE USE IN INDUSTRY
The nomad test devices are based on the culture method and membrane filtration technique, a well-established benchmark, thanks to which the centuries-old community of culture media users has developed an enormous amount of information on microbial contamination.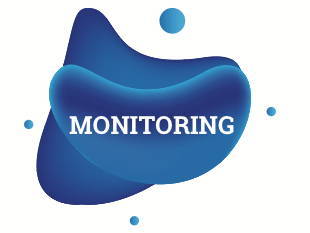 Simple and effective microbiological monitoring, suited to your needs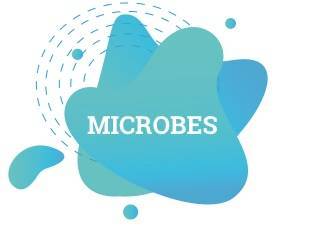 See microbes with your own eyes and check your processes easily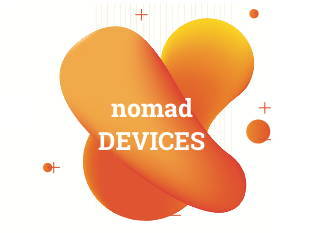 Easy-to-use, stand-alone Microbiology test to get up and running fast!
Today's digital tools, including Artificial Intelligence, make it easier to interpret results, to help analyse and understand this information and to automate every stage of the analytical process, all online!
Discover how traditional and digital tools can be integrated into a turn-key microbial management system on BioMire's web site
PREVENT MICROBIAL SPOILAGE,
WASTING TIME AND RESOURCES
Microbial monitoring must be simple, accessible and easy to understand, so that the necessary analyses are carried out at the right time and place, and no contamination is missed.
Prevent spoilage and stop wasting resources by measuring and understanding the behaviour of micro-organisms in your environment. The nomad Smart Microbiology system helps you build a valuable database from your field data.
Our aim is to develop tools to help you explore your environment, analyse what you find and check that your actions are effective. Monitoring your environment, processes and equipment is essential to improving efficiency, training, compliance, quality and protecting your company's reputation.
Discover nomad applications such as the detection of biofilms and other sources contamination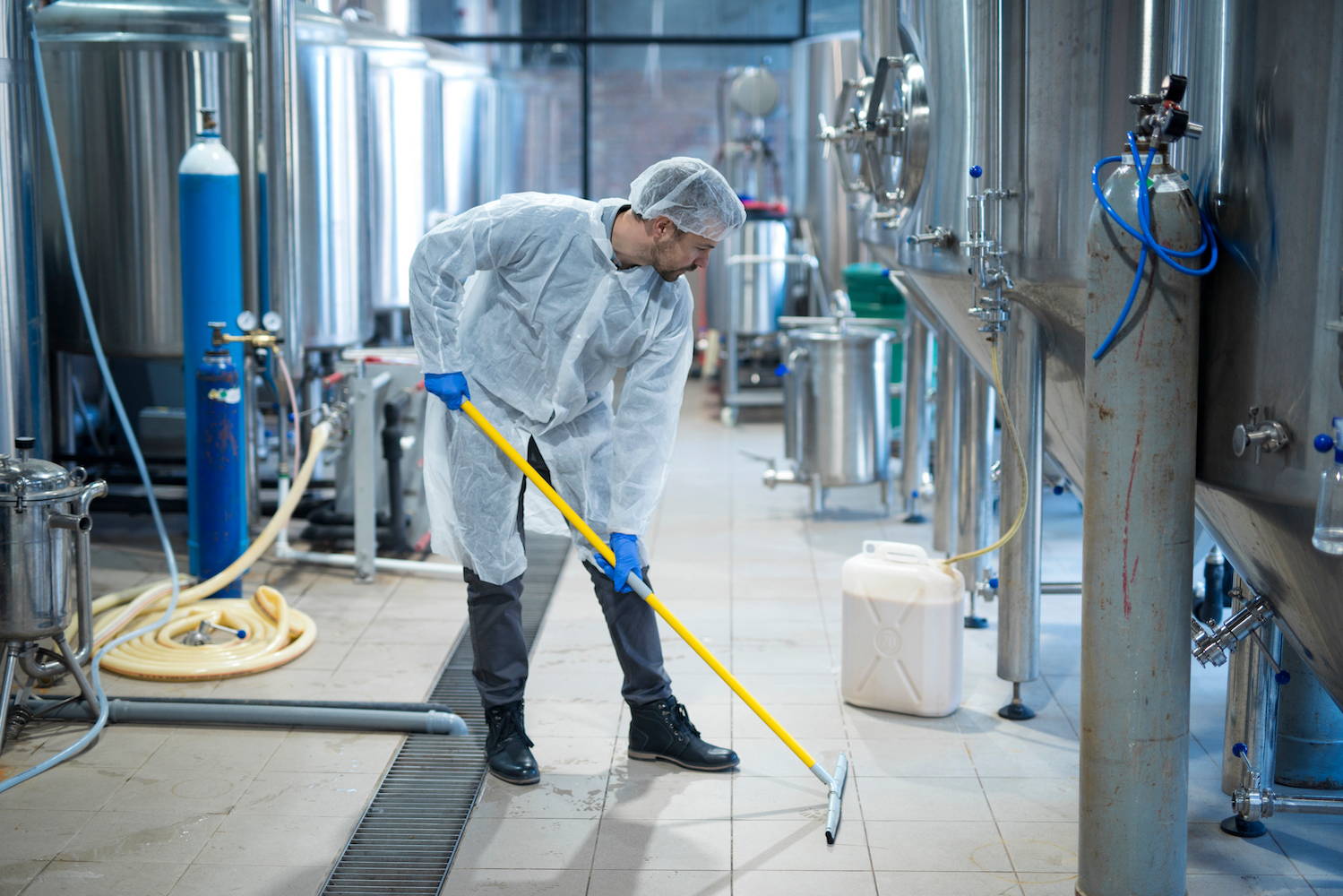 QUANTITATIVE AND QUALITATIVE RESULTS
THANKS TO A PROVEN AND RELIABLE TECHNIQUE
nomad testers and kits let you see and count microbes for yourself.
Our testers use the proven culture method to detect bacteria, yeast and mould in your samples. This industry-recognised method is inexpensive and gives reliable results, allowing you to test as often as you need to and to establish a history of the microbial load throughout your production.
Microbes in your sample will form colonies on your test device, visible to the naked eye. This allows you to count and recognise the different microbes present.
The red nomad testers and kits are particularly suitable for testing all types of water, including untreated, drinking, production and cleaning water, ultra-pure water and DUWL (dental unit water), as well as for monitoring water treatment and distribution systems.
The visual characteristics of the colonies formed by populations present in the water are different from those originating from raw materials or skin, for example. This makes it possible to identify the sources of contaminations observed in production.
WHY IS MICROBIAL TESTING IMPORTANT?
An isolated result only becomes informative when it can be compared to past data, to a threshold, or to a different situation.
By regularly monitoring the various stages of your production line and the effectiveness of your maintenance and cleaning procedures, you build up a data history of results. Based on this knowledge capital, alert levels can be established and fine-tuned, maintenance and cleaning protocols optimised, deviations detected, and training adapted to reinforce your operations.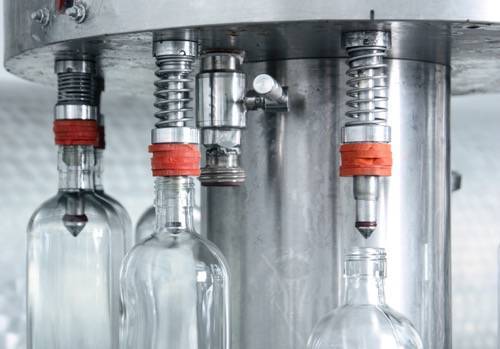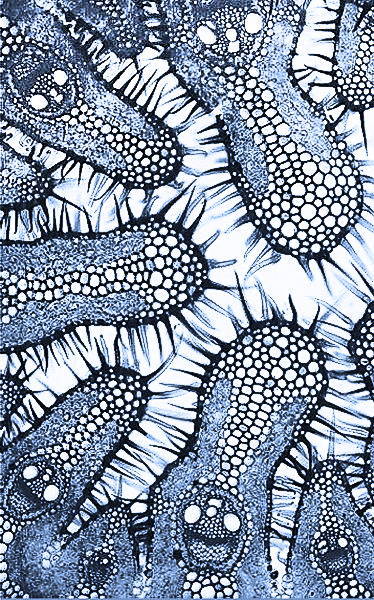 nomad MAKES TESTING EASY!
Designed for on-site controls
The devices are designed for use on-site, in the heat of the moment. They fit in your pocket and take less than a minute to use for sampling and analysis.
No sample transport
The testers combine a sampling chamber, culture media and incubation chamber in a single device.
Ready-to-use
These kits are self-contained, require no equipment and are ready-to-use straight out of the box.
A colour code for each test type
Red nomads detect all bacteria, yeasts and moulds that tolerate oxygen and ambient temperature.
Yellow nomads are specially designed to detect yeasts and moulds.
Blue nomads are designed to count coliform bacteria such as E. coli.
Formats for both liquids and surfaces
Each device is available as a stand-alone device or as part of a kit including a swab in a buffer solution.
Reliable quantitative results
Our testers use the proven culture method to produce results that are reliable and comparable with standards.
Paperless and pen-free
The nomad Smart Microbiology Apps take care of the practical aspects of recording and analysing results.
HAVE A QUESTION?
WE CAN HELP!
Want to get started quickly, without training or dedicated equipment?
Looking to make the most of your digital monitoring Apps and services?
Need help setting alert levels or analysing results?
nomad Smart Microbiology test devices and Apps for on-site monitoring
WANT TO GET STARTED?
ORDER YOUR NOMAD TESTERS, DOWNLOAD YOUR APPS TODAY

!
Get started quickly, no specialized training or equipment required!