SEE, DECIDE, TAKE CONTROL

No other equipment necessary

Pragmatic monitoring and prevention of microbial contamination in industrial and healthcare environments.
Simple and rapid testing of surfaces for the presence of SARS-CoV-2 in high-traffic facilities.
Buy testers and testing kits in our online shop!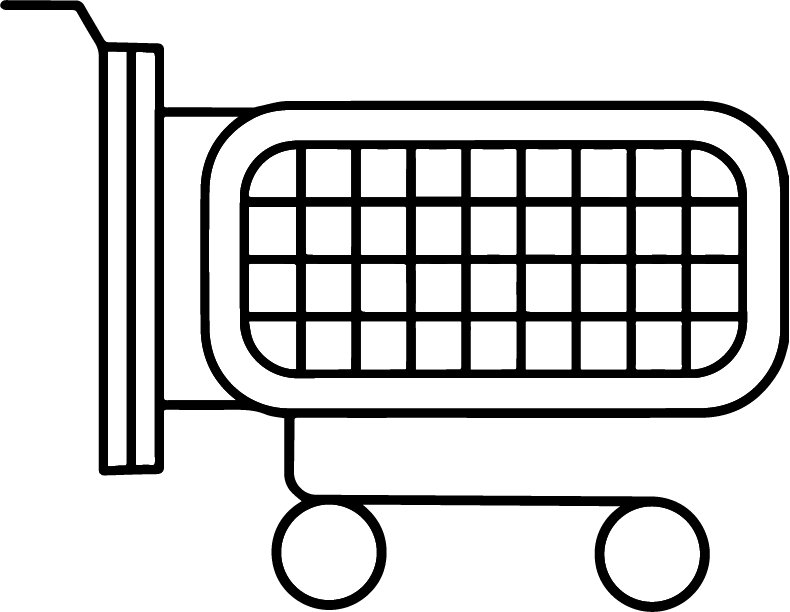 COV-Hygien Xpress collection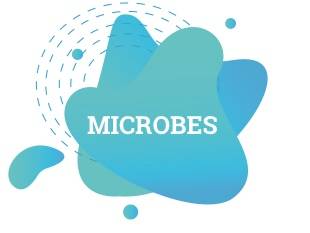 See microbes with your own eyes and check your processes easily.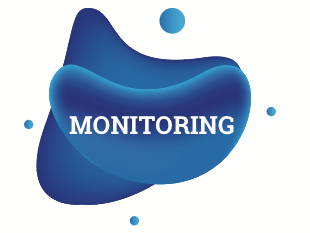 Simple and effective monitoring, suited to your needs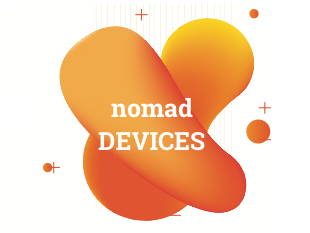 Easy-to-use, stand-alone testers to get up and running fast!

STOP WASTING TIME, EQUIPMENT AND RESOURCES

We believe microbiology should be simple, accessible and easy to understand.

Avoid spoilage and stop wasting resource by seeing and understanding the microbes in the environment around your industrial processes. nomad helps you build a database of usable data.

Our goal is to develop tools to help you explore your environment and decide how to act on what you find. Monitoring your environment, processes and equipment is key to improving efficiency, training, conformity and protecting company reputation. Discover how nomad can help you
test biofilm and test for other microbes.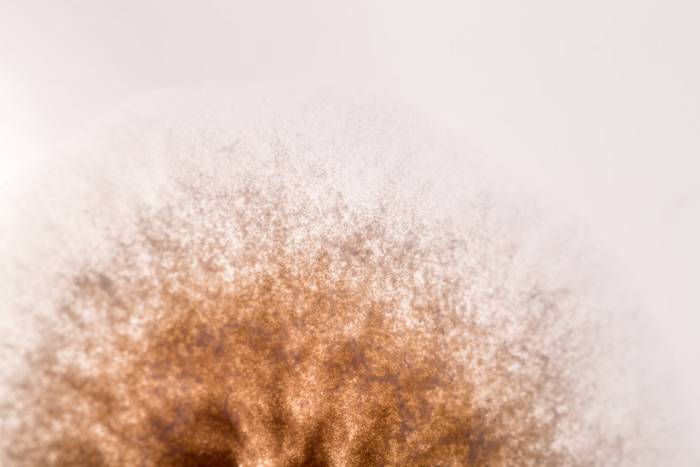 nomad Testers and Testing Kits allow you to see microbes with your own eyes.
Our testers use the tried and tested culture method to detect bacteria, yeasts and moulds in your samples. This industry-recognised method is low cost and gives reliable counts, which allows you to test as often as you need and build up historical data on microbial load throughout your processes.
Microbes present in your sample will form colonies on your testing device, which can be seen with the naked eye. This allows you to count and recognise the different microbes present.

nomad Testers and Testing Kits like
water testing lab kit
can be used in many situations. Discover how microbial testing of your
DUWL
(dental unit water lines) can help you demonstrate the effectiveness of your cleaning regime.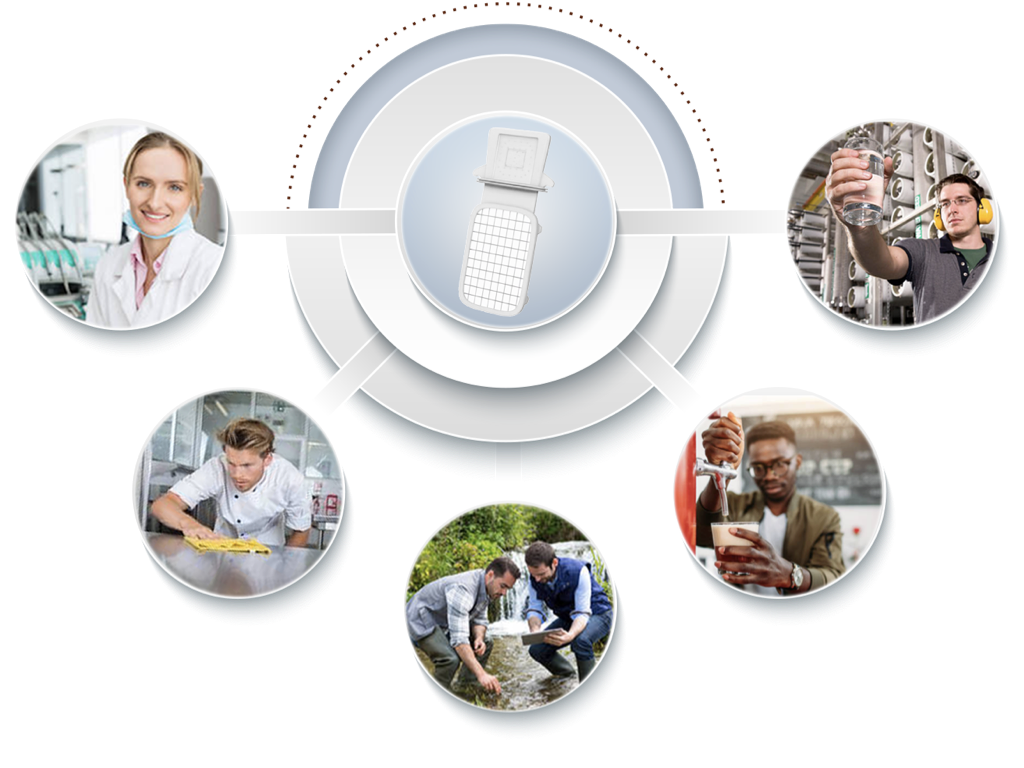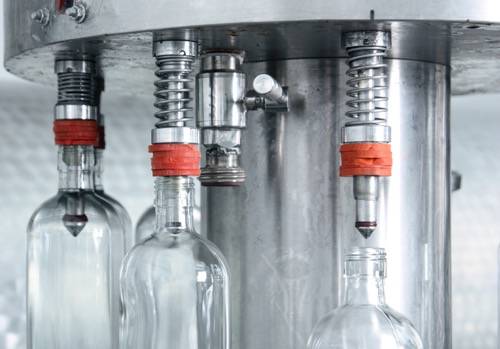 WHY IS MICROBIAL TESTING IMPORTANT?

In many fields it is important to ensure that your industrial processes are safe and produce products of consistent quality.
Microbes, including bacteria, yeast and moulds can colonise, infect and contaminate your processes and threaten the quality of your final product.
Regularly testing your processes and the different stages in your production chain for microbes can help you get an idea of the overall level of microbes and can provide an early warning in case of issues or a loss of control.
nomad Testers allow you to test quickly and easily for the presence and quantity of microbes in your processes, without needing special equipment or specialist skills, which allows you to act before problems become an issue.

nomad MAKES TESTING EASY!

Each of our three nomad devices is designed for specific testing conditions.

Our red nomad devices detect all oxygen and room-temperature tolerant bacteria, yeast and moulds.

Our
yellow
nomad is specially designed to detect yeasts and moulds.
Our blue nomad is designed to count coliform bacteria such as E. coli

Each device exists as a stand-alone device or as part of a kit with a testing swab and a buffer solution.

Ready-To-Go!
Our devices are self-contained, require no specialized equipment, and are ready to use out of the box!


Easy to handle
nomad Testers combine testing strip, incubation chamber and sample-collector in one single device! And if you need to test surfaces, our testing kits contain a ready-to-use swab and buffer solution!


Reliable results

Our Testers use the tried and tested culture method to produce reliable results over the long term.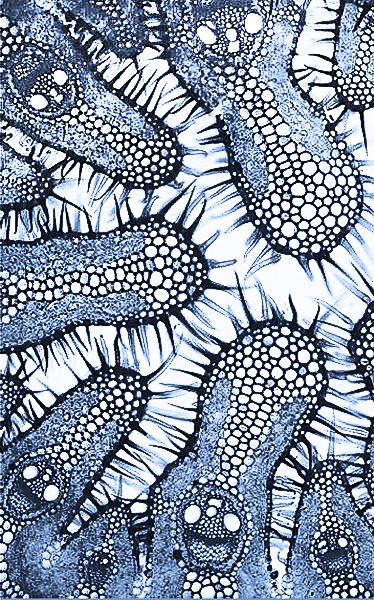 HAVE A QUESTION?
WE CAN HELP!
Need help with setting control thresholds, interpreting microbial counts and adapting your processes, mapping your environment, designing a control plan,
or anything else?

nomad Testers and test kits

WANT TO GET STARTED?
ORDER YOUR NOMAD TESTERS TODAY!

Get started quickly, no specialized training or equipment required!