MICROBIOLOGY MADE EASY
PINQKERTON

Our mission is to help you explore the invisible microbiological universe around you, help you understand what you find and decide how to react.
AN ENJOYABLE APPROACH TO MICROBIOLOGY

We are surrounded and colonized by an invisible yet diverse world of microorganisms. And we are part of that same ecosystem. Most of our invisible neighbours are harmless, some are beneficial or even essential for our survival, and some can be a nuisance or even a threat. The way we move through the world has a lasting impact on this microscopic ecosystem.

At Pinqkerton, our mission is to help you explore this invisible world and make it tangible, as well as helping you interpret, understand and decide what to do about what you discover.

Learn about how the science behind our testers.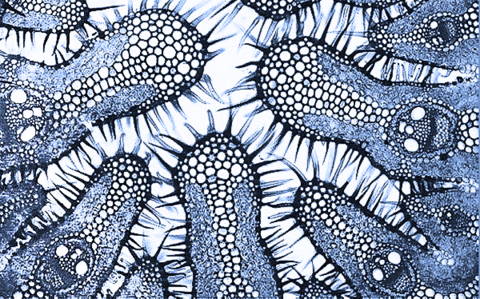 REDUCING SPOILAGE AND INFECTIONS FOR A BETTER TOMORROW

Around 25% of all food produced globally is lost due to microbial spoilage, all whilst the global food industry conducts more than 1 billion tests per year*. Each year in the United States alone, more than 2 million people become infected with antibiotic-resistant bacteria, and despite the best efforts of medical and microbiology specialists, more than 23,000 people die as a result**.

Further improvements to rules, regulations and practices will only be able to go so far to bringing down spoilage and infections.

At Pinqkerton we believe that helping stake-holders understand the basics of the microbiological world, and their place in it, is a key part of building a better future.
* Leonardo Petruzzi, ... Antonio Bevilacqua, in The Microbiological Quality of Food, 2017 - Food Safety magazine; Feb-Mar 2016
** Centers for Disease Control and Prevention ; 2017 - Expert Rev Pharmacoecon Outcomes Res. 2009 October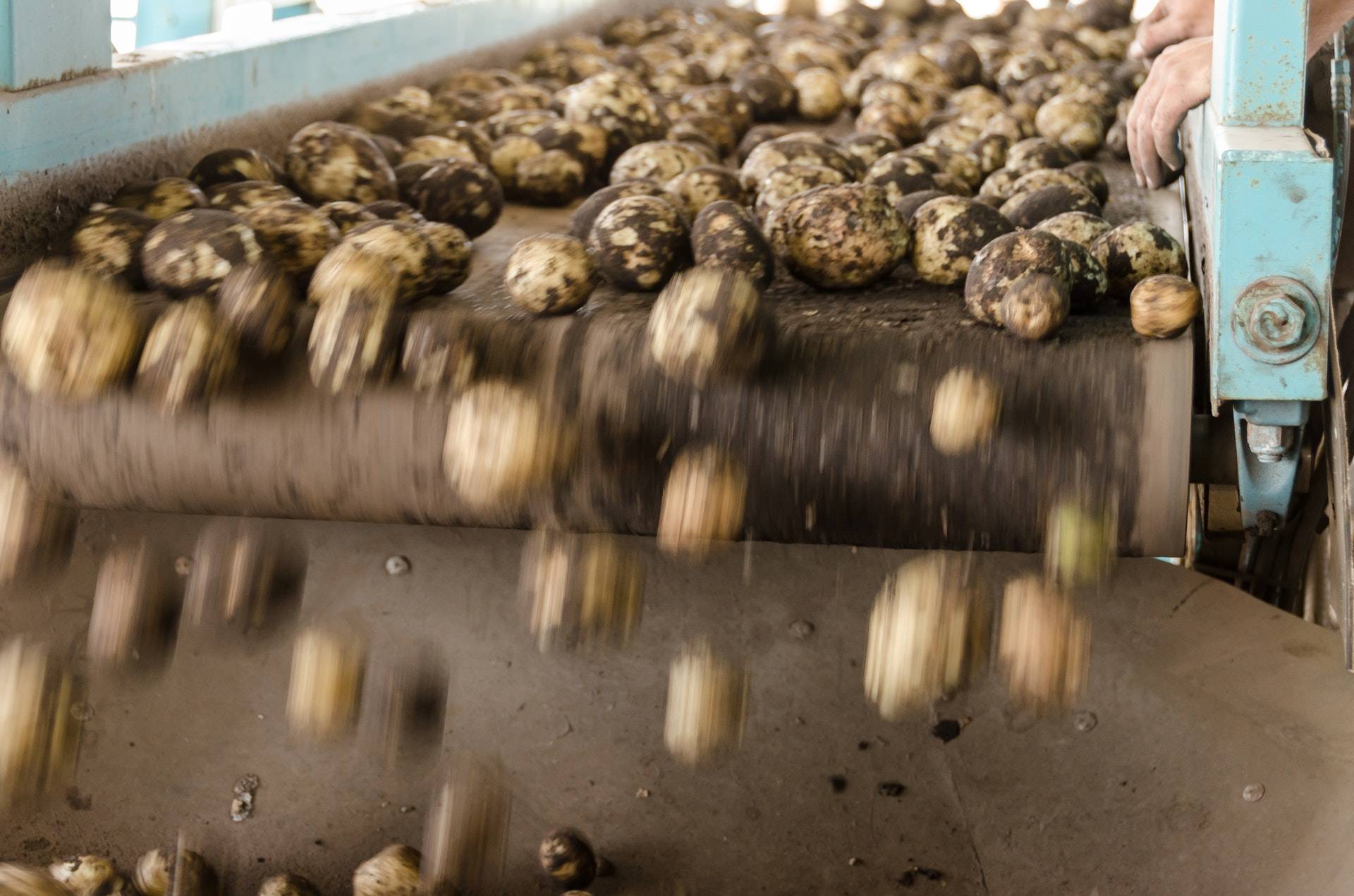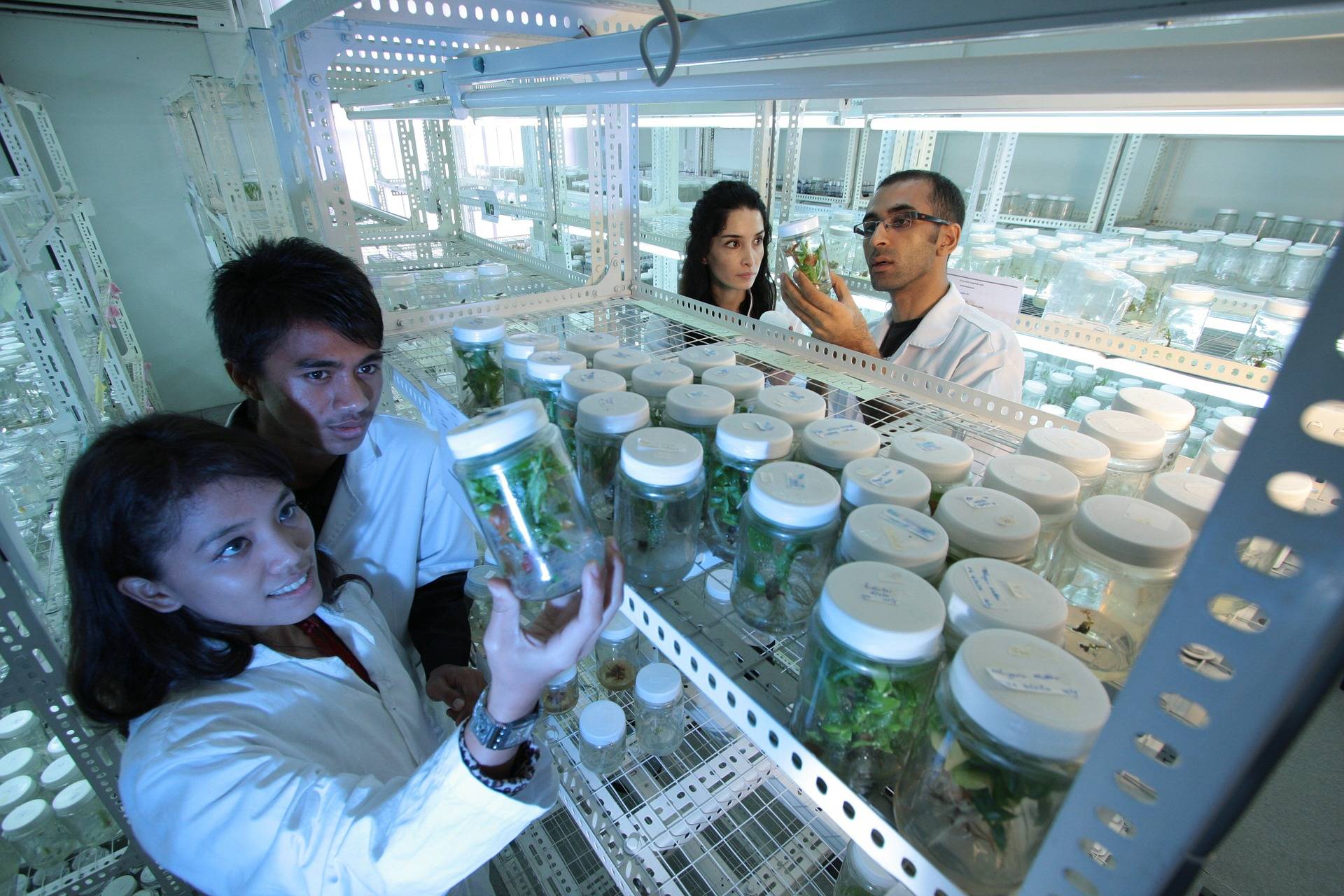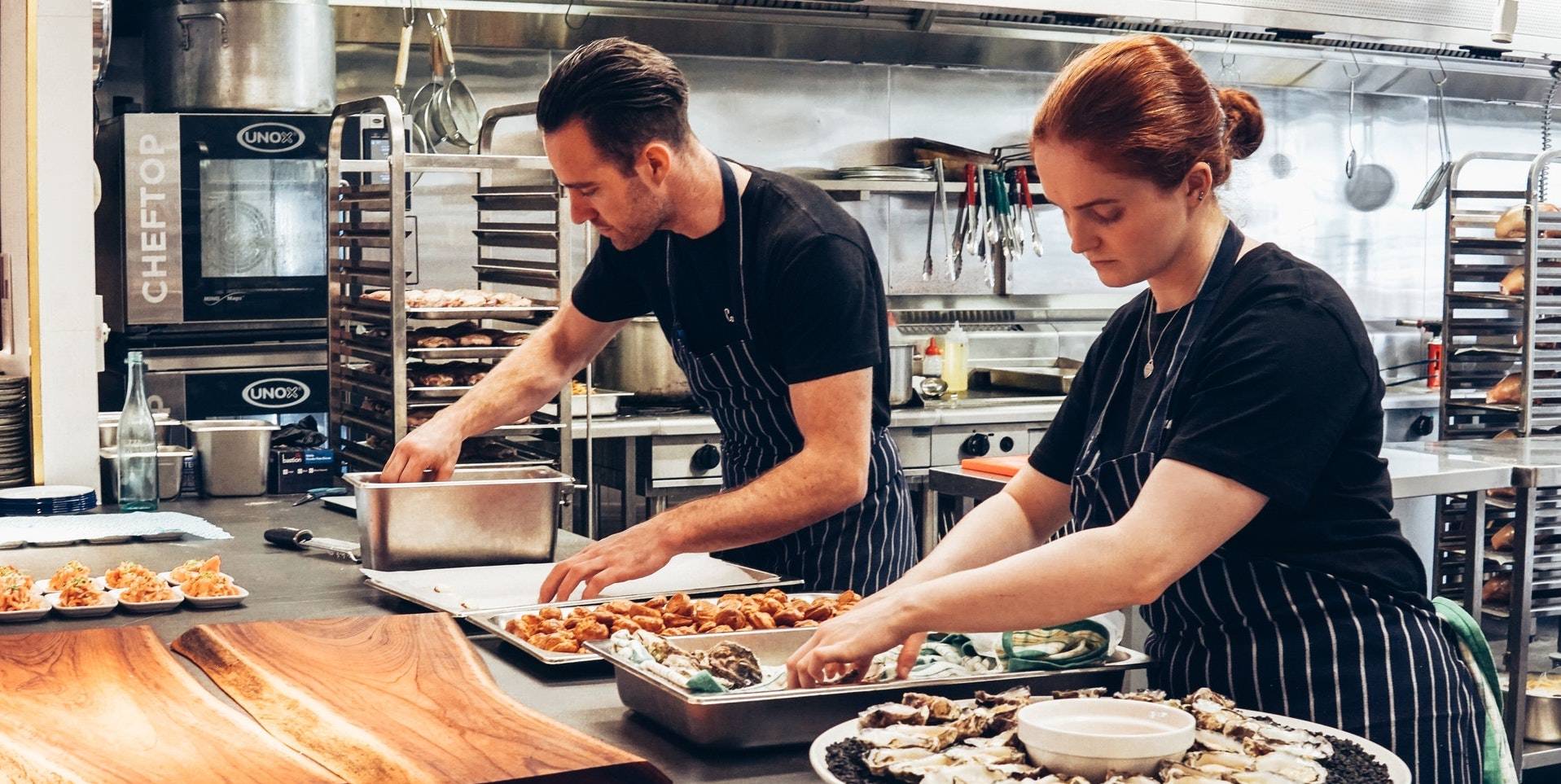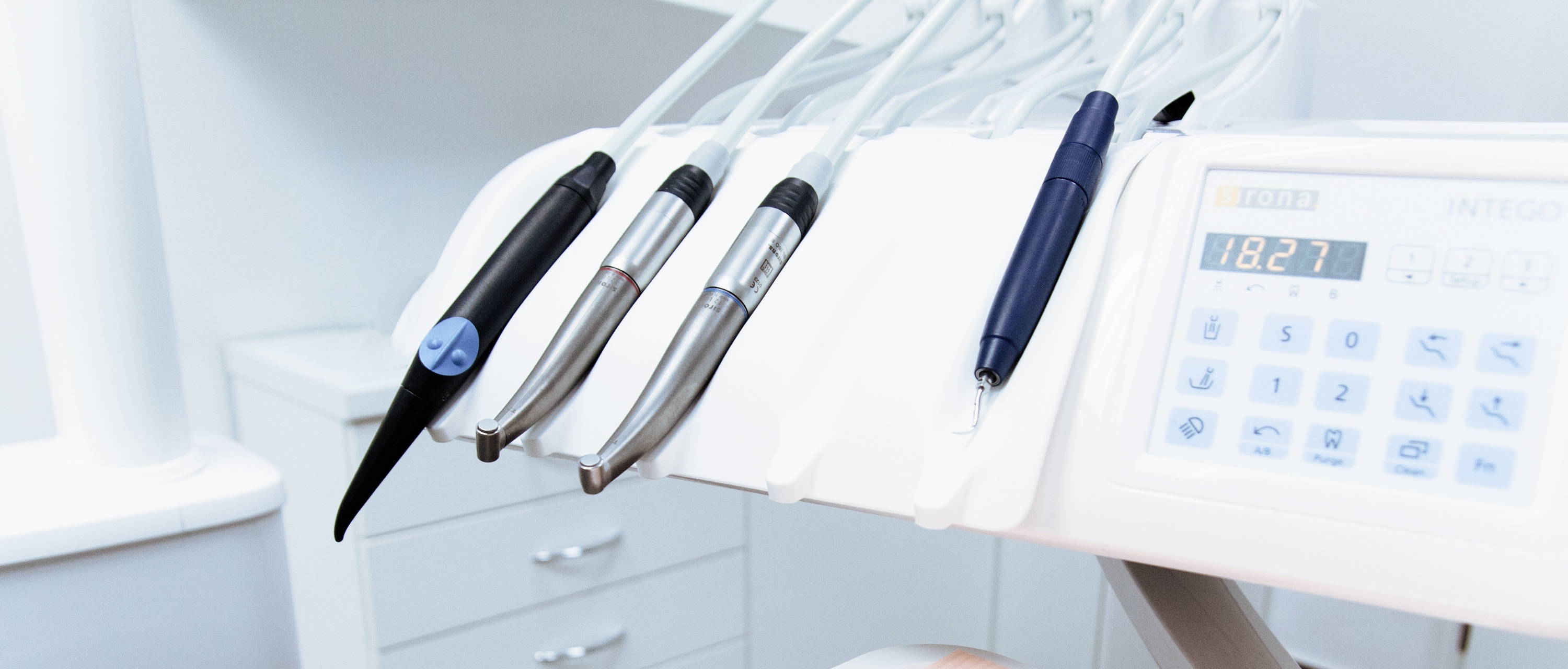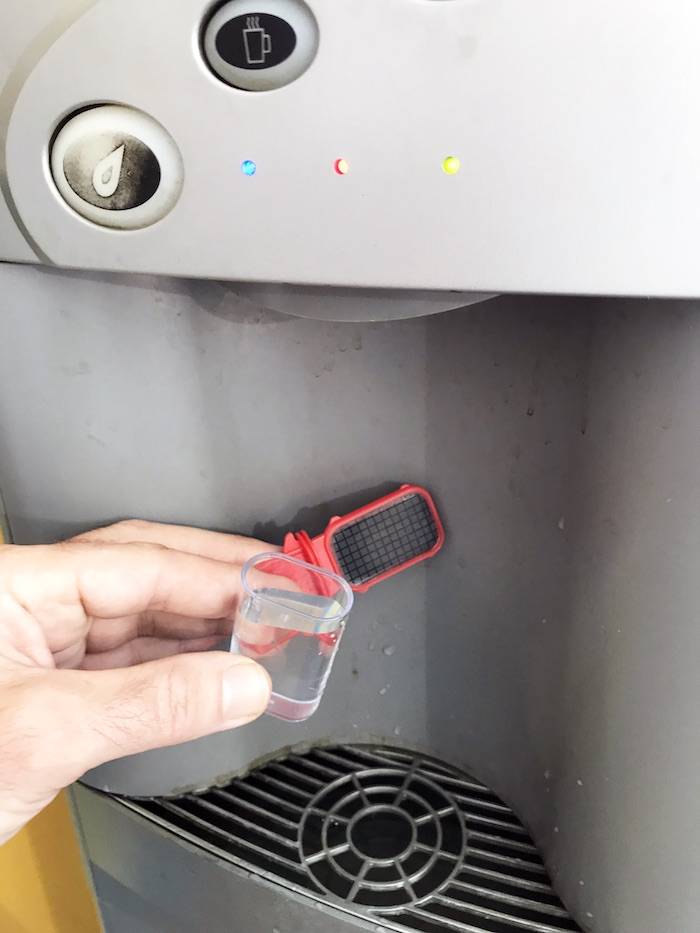 SEEING IS KNOWING, DOING IS UNDERSTANDING

The best way for you and I to understand more about the microbial ecosystem, is through hands-on experience. At Pinqkerton we want to make experimenting easy!

Our mission is to make microbiology accessible to busy business professionals, and help you build informed decision-making processes and pragmatic solutions to improve microbial awareness, and improve what you do.

At Pinqkerton, we want to grant you the power to safely navigate microbiological risks with complete autonomy and confidence.
We've got everything you need to succeed.
Are you ready? Let's go...

WANT TO UNDERSTAND YOUR SURROUNDINGS?
We'd love to hear from you to answer any questions you might have!

THE FOUNDERS OF PINQKERTON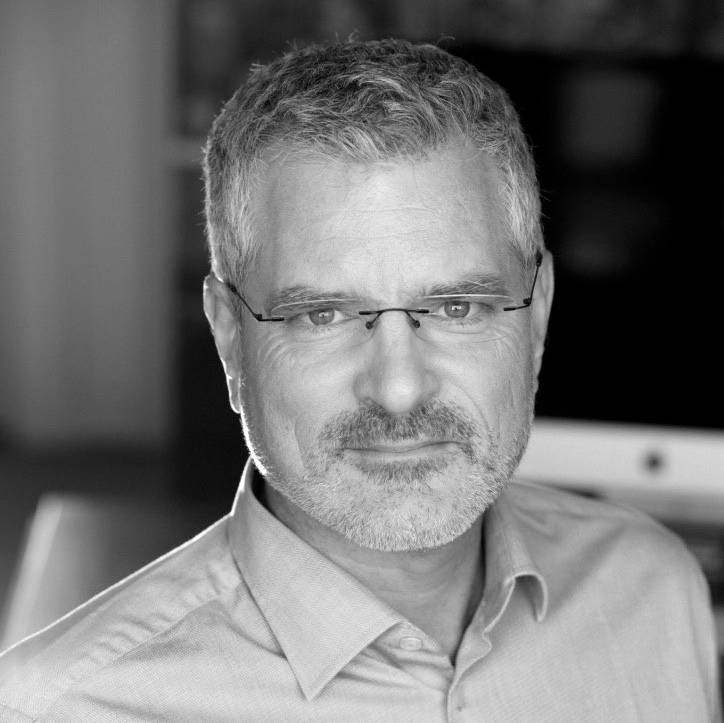 Christopher Pease
Background: Applied Microbiology & Marketing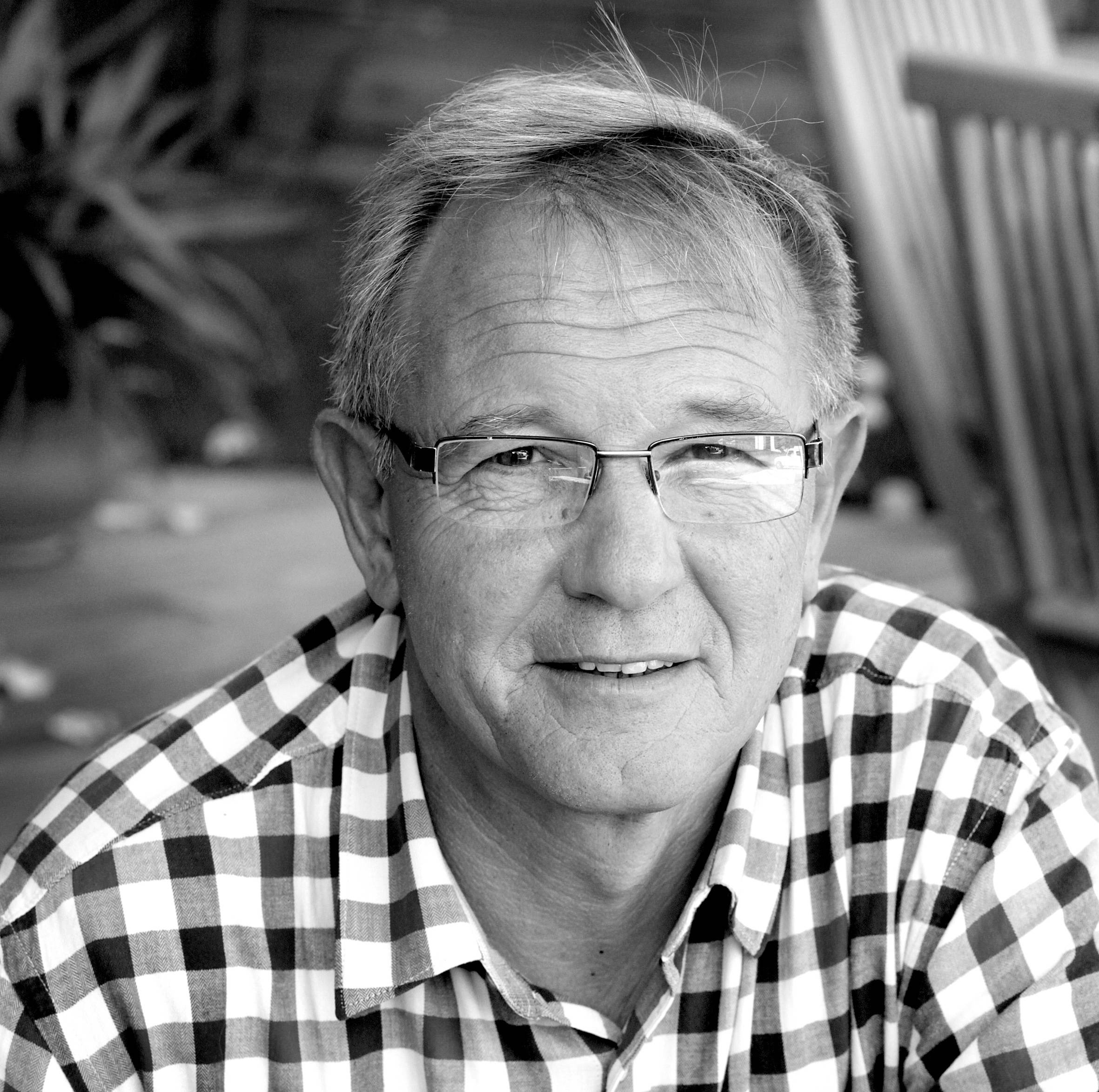 Christian Schann
Background : R&D, Industrialisation, Manufacturing and QA
Christopher and Christian collaborated for over 20 years in the field of industrial microbiology testing, before founding Pinqkerton.

They both have:

• A drive to solve problems

• Customer satisfaction obsession

• A passion for life-sciences

Together they:

• Have almost 50 years of experience in industrial microbiology

• Are inventors or co-inventors on 13 patents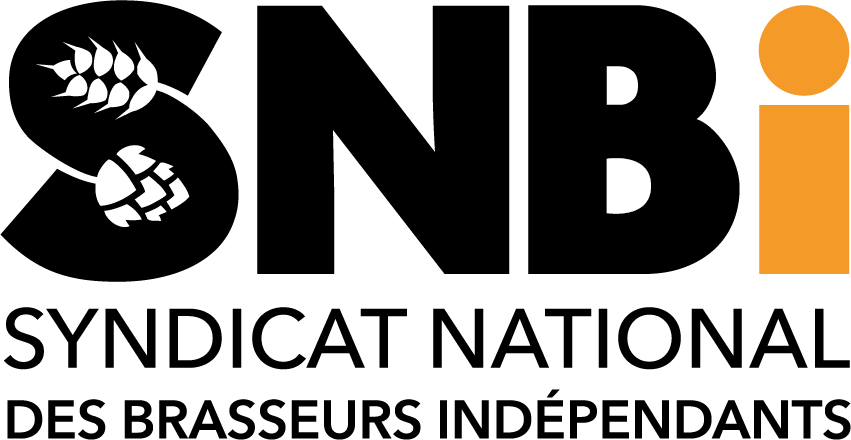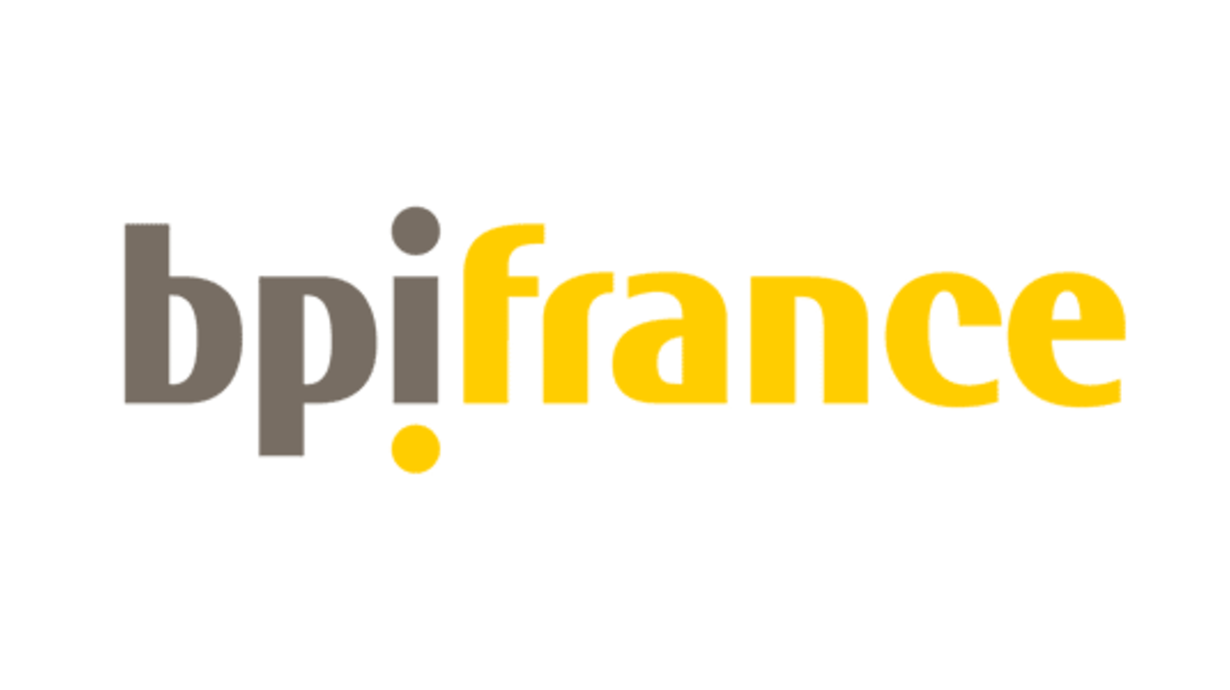 WANT TO GET STARTED?
ORDER YOUR NOMAD TESTERS TODAY!

Get started quickly, no specialized training or equipment required!