Bacterial test kits, Apps and services for on site testing anywhere, anytime and almost anything !
To start microbial testing on site, all you need is a nomad Tester.

The devices are Self-Contained and Ready-To-Go.
Also here, automation tools for collecting, recording and analyzing your data online
STAND ALONE NOMAD BACTERIAL TEST KITS FOR ON SITE TESTING
All-in-one sampling container, filter and culture media
No equipment necessary, device presterilised and ready to use.
Long shelf-life at room temperature, grid-marked filter and reading charts provided
RELIABLE Microbiology RESULTS

Carefully selected culture media, providing testing on a range of microbes. Every batch is tested to deliver reliable recovery.
STAND ALONE BACTERIAL TEST KITS FOR LIQUIDS AND SURFACES
BACTERIAL TEST KITS SELECTION GUIDE, FOR ON SITE AND OFF SITE TESTING
Select the right bacterial test kits for your control plan
BACTERIAL TEST KIT APPLICATION GUIDE
The nomad bacterial test kits application guide with color coded devices: for HPC cfu counts select the red, for yeast & mold cfu counts select the yellow and for coliform cfu counts select the blue.
NOMAD IOT BACTERIAL TEST KITS FOR ON SITE TESTING AND ONLINE MONITORING
100% TRACEABILITY!
Paper-less, pen-free on site testing with online analysis of results.
COST EFFECTIVE
No equipment necessary, competitive against contract lab testing.
AUTONOMY
All you need for building a solid data history and analyzing it.
NO INVESTMENT, NO COMMITMENT
Start & Stop when you want, ideal for campaigns, audits, investigations.
Discover the nomad IoT test kits for Environmental Monitoring on site & pen-free
To build insightful data and prevent contaminations, for the peace of mind of busy managers.
IOT BACTERIAL TEST KITS FOR LIQUIDS AND SURFACES
nomad Smart Microbiology mobile apps, for on site and off site testing pen-free
Download the free Smart Microbiology mobile apps
NOMAD EMP DATA STARTER PACK FOR ON SITE MONITORING PLANS
The EMP Data Starter Packs are designed to facilitate and accelerate the design of new sampling plans for audits, investigations or initiation of hygiene or environmental monitoring plans.
They include devices, the mobile Apps, one year access to all Online App features and three One-on-One meetings for initial risks assessment, sampling plan design and data review.
COMPLETE
The test devices, Apps and expertise you need to build actionable information.
PRACTICAL
Plan–Do–Study–Act applied to your operations.
100% DOCUMENTED !
On site testing records, from sampling to trending in support of your decisions and practices.
EMP DATA STARTER PACK FOR STARTING YOUR ON SITE MONITORING PLAN
EMP Data Starter Packs for initial environmental and hygiene monitoring plans
EMP STARTER PACKS FOR CRAFT BEER BREWERS
Want to know how to use nomad testers and have a question?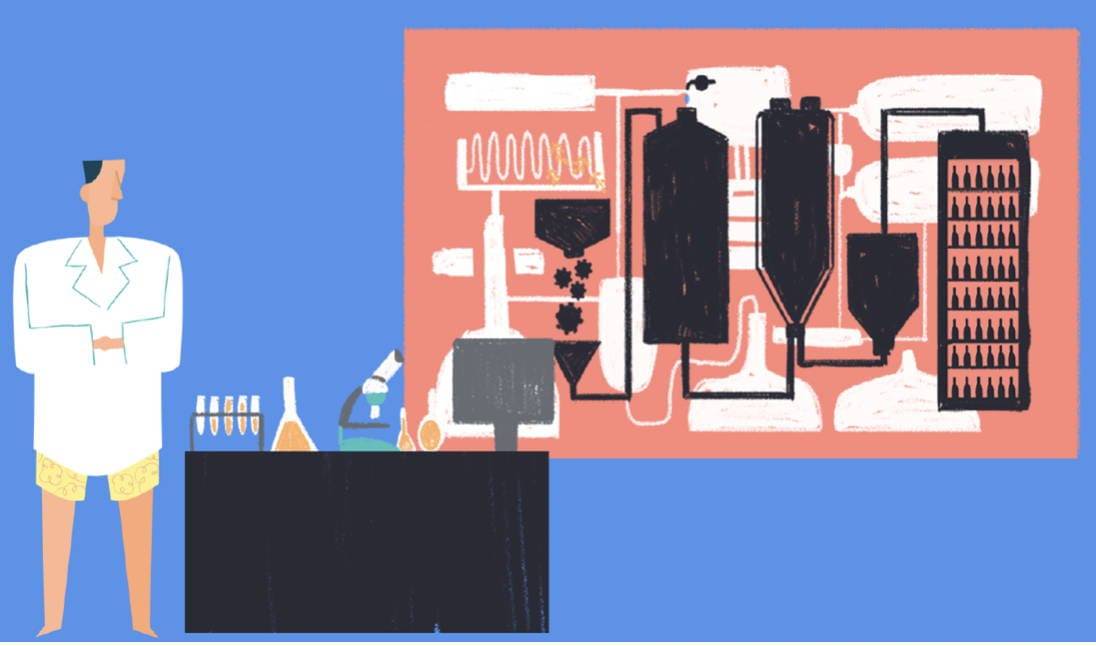 HAVE A QUESTION?
WE CAN HELP!
Get started quickly, no specialized training or equipment required!
Start and Stop testing when you want and enjoy your monitoring applications
Need help with setting control thresholds, interpreting microbial counts

or anything else?