Proud partner of SNBI, French National Syndicate of Independent Brewers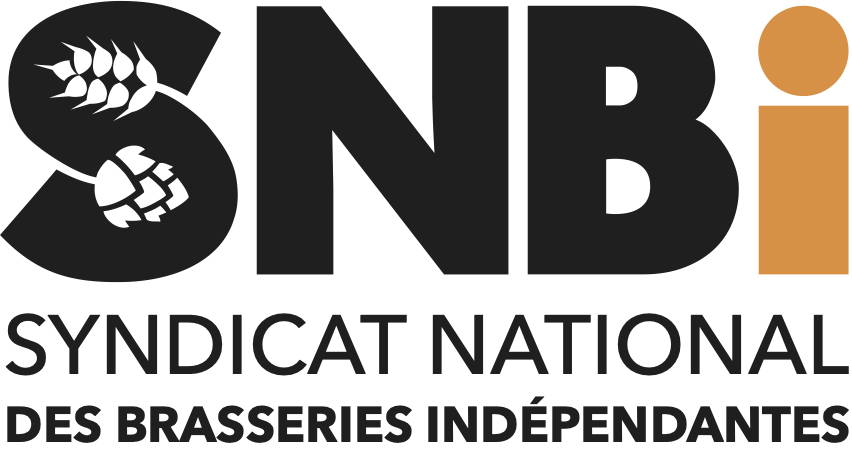 Dealing with microbial risks in a microbrewery
Avoiding spoilage in a growing microbrewery can be challenging. When your processes evolve and become more complex, the risk of microbial contamination grows.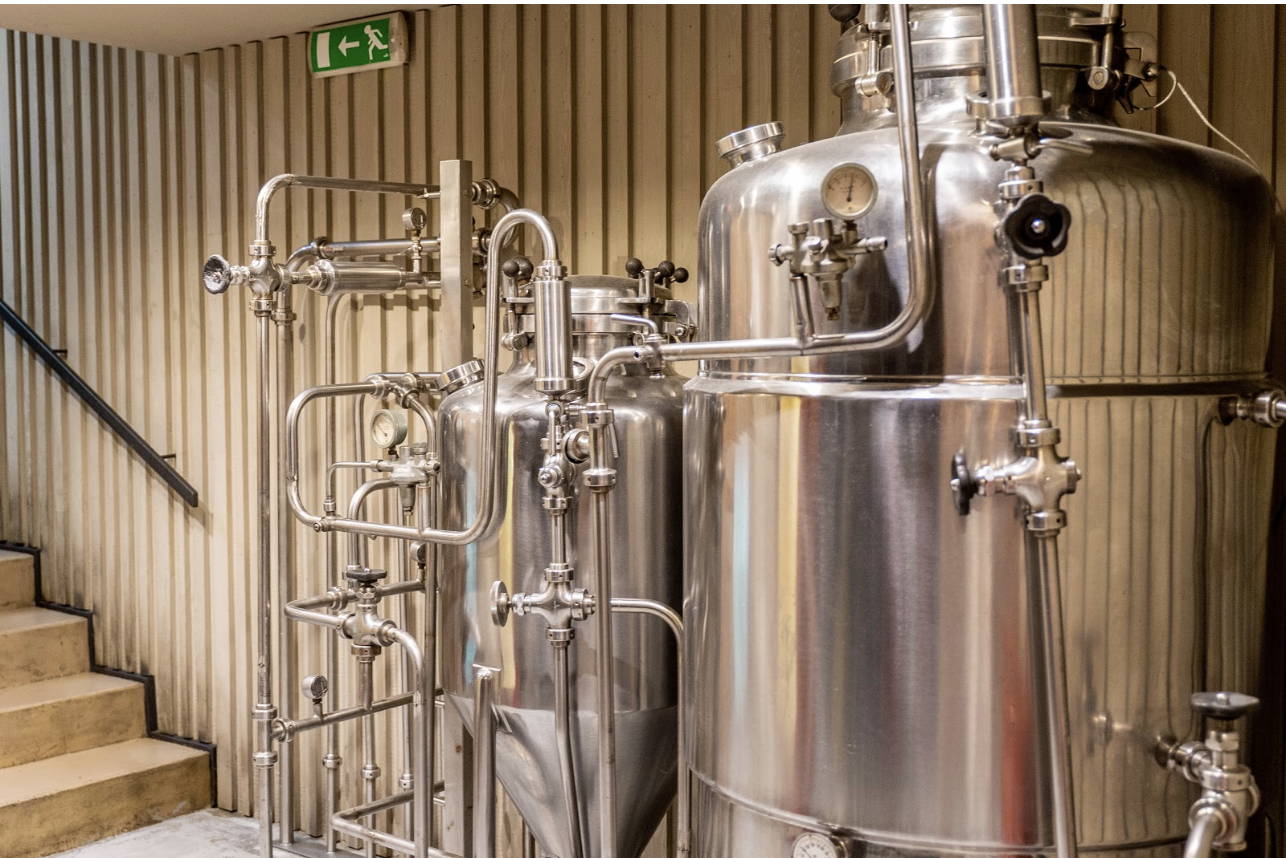 Your lines have become very customized, you're facing a higher demand, more deadlines and dealing with multiple projects in parallel but still don't have your own lab to monitor what is going on.
Furthermore, you can't send all the samples you would like to an external lab for logistical, financial and time reasons. While controlling microbial activity is essential for productivity and quality, you need to keep up with production to deliver products to your customers.
We have seen these struggles and believe it should be easier.
Doing your own tests to gain control with minimum effort
If you or your team were to do the tests yourselves, what essential features would you expect from a suitable device?

Short start-up time, so it can be applied at the right moment on short notice.
It fits in your pocket, is always available when you need it.
Easy enough that anyone can use it.
Affordable, so you can do routine testing of critical points and also search for contamination hot spots when you have an alert.
Obtain accurate results in a matter of a couple of days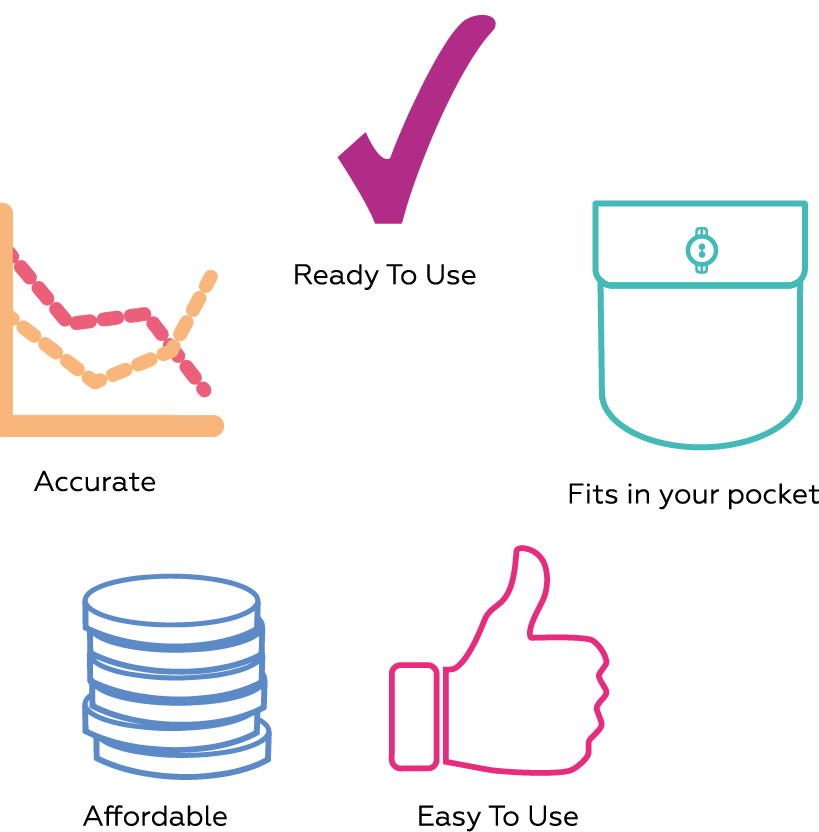 We think microbial monitoring should be easy, so you can focus on brewing and we can enjoy what you do.
Taking ownership of your microbial control in everyday operations with nomad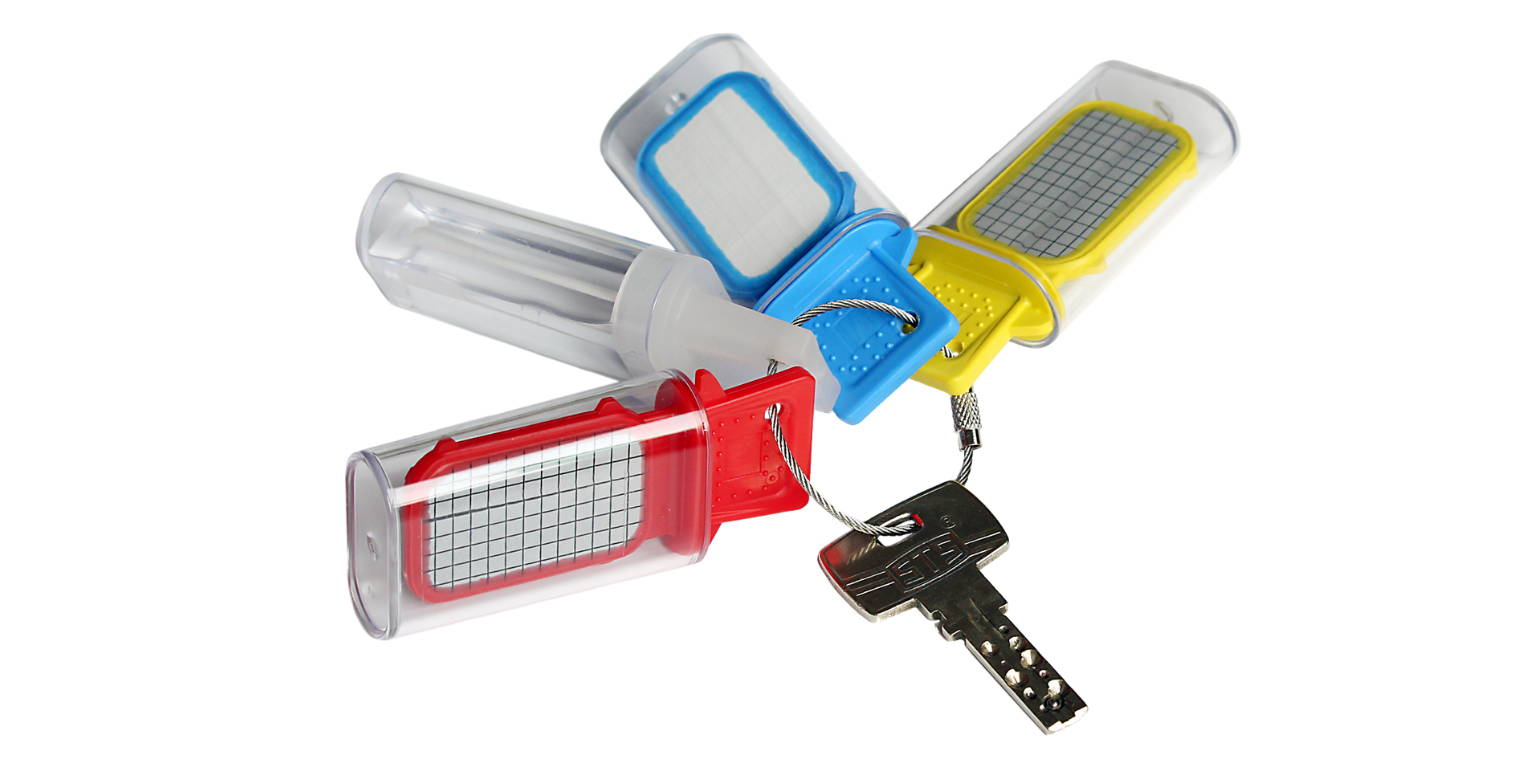 Nomad microbial testers devices are :
- Easy-To-Use
- Dependable : a miniaturized version of the proven culture based method
- Versatile : surfaces, including hard-to-reach & liquids can be sampled and tested on the production floor in minutes.
How it works in real life: checking a heat exchanger
On a Friday of October 2019, we met Mike O'Brewer, quality manager in a local microbrewery in Alsace.
Dealing with the day-to-day operations, it was hard for him to control and mitigate microbial risks in his expanding facilities.
While nomad can be used to control different critical points, we decided to focus on the heat exchangers. He was concerned by the heat exchanger which can be hard to clean, host contaminants and is in intimate contact with the sterile wort.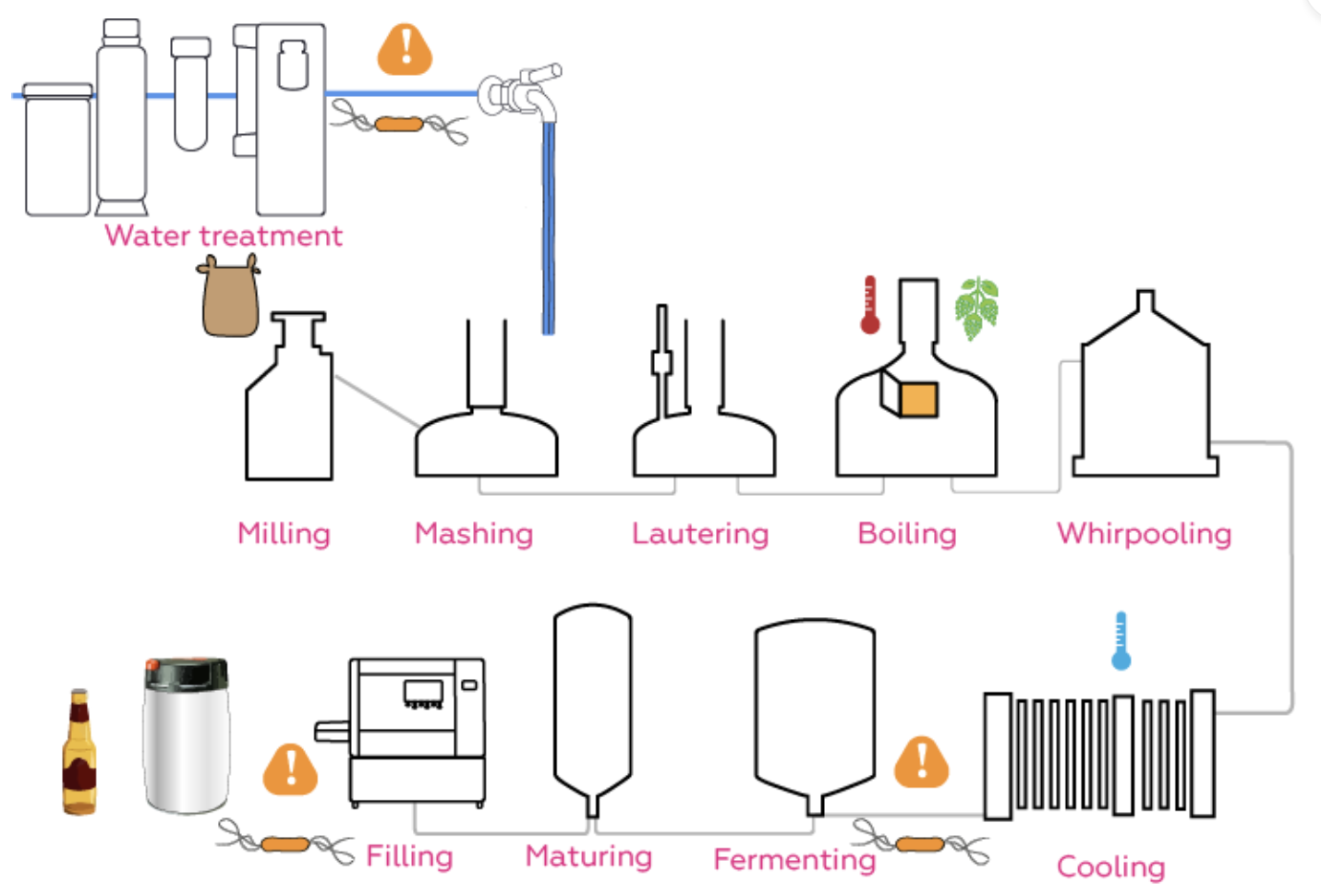 To measure the microbial burden in the heat exchanger, we took a red nomad, for total flora counts (oxygen tolerant bacteria, yeast & mold).
It is suited for water testing, surveillance of water treatment systems and storage tanks, equipment (CIP rinse water), surfaces (connections/fittings, internal fermentor surface, filling heads).
After a quick handling overview, Mike O'Brew took the next samples. 3 days later, he took a quick look at the results using the quick-read chart and could decide where he would do systematic and where occasional controls to ensure a proper quality.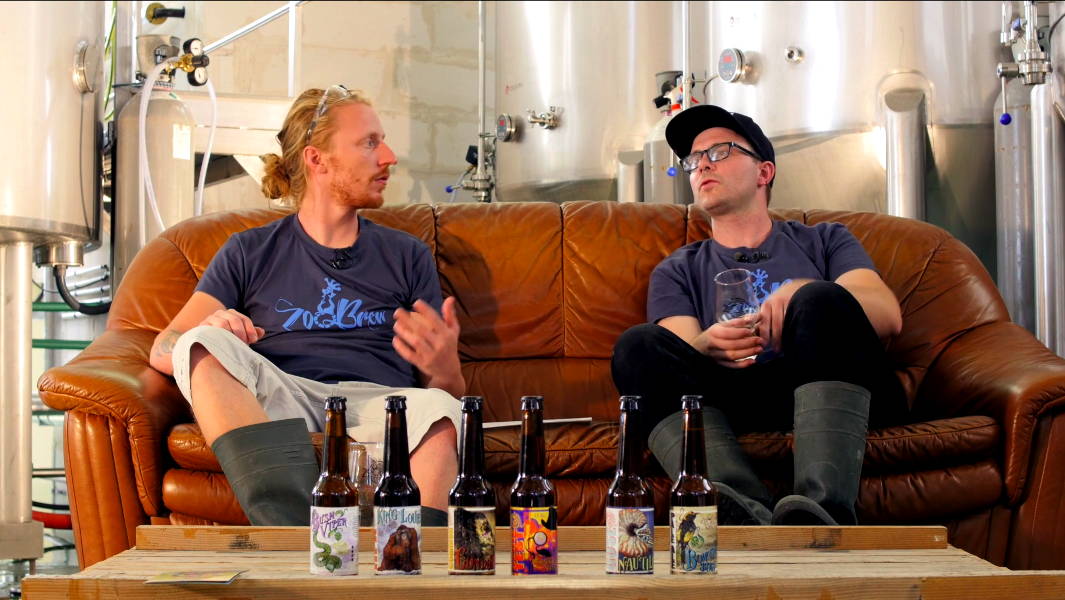 "At Zoobrew, we brew really different and unique beers. We have grown fast since the beginning 3 years ago.I started using nomads to do our microbio monitoring. It's super easy to use and it's reassuring to have quantitive results to say if all is well."
- J.B. - passionate brewer at Zoobrew - France
Running daily tests with nomad to prevent issues
Because it's that simple, anyone can run tests with nomad. After a quick training, anyone in your team can collect the samples and test. So you can have more time to focus on analyzing the data and implementing the solutions where needed.

This is how it works :

Whomever is in charge of the daily operation carries a nomad tester in her/his pocket.
To control if a piece of equipment is in appropriate sanitary conditions, he or she takes a sample of water that has run through it for example, directly in the device chamber.
With a marker, he or she writes on the device, date and sample origin, to avoid mixing devices and results.
Later, the device is let to incubate at room temperature on a desk or table. Start looking 48 hours later.
She, he can compare the results obtained with the previous tests and those of the water used to rinse the equipment
With this information, your team knows what is happening and can operate in confidence

We told you that it was simple. Are you ready to DIY and be in control of your brewing?


Find other Pragmatic solutions for monitoring and preventing microbial contamination, like water testing lab kit or DUWL.