DENTAL UNIT WATER LINE (DUWL) HYGIENE AND MONITORING

Regular microbial testing of your dental unit water lines and surfaces can help you demonstrate the effectiveness of your cleaning regime

DENTAL UNIT ENVIRONMENTAL HYGIENE:

IMPROVE YOUR INFECTION CONTROL PRACTICES

The primary goal of
infection control in a dental clinic
is reducing or eliminating the risk of cross-contamination, in order to provide a safe environment for both patients and staff. Two of the four main infection vectors in dentistry are
direct or indirect contact
and
common vehicle spread
, which can happen through vehicles such as poorly maintained dental waterlines and plumbing*.
Environmental hygiene processes in the dental practice such as surface decontamination are essential tools in breaking the chain of infection. A cleaning regimen using microfibre cloths has been shown to be highly effective for environmental cleaning. However, few dental practices have on-site facilities to launder the infectious cloths at 60-90˚C after use.

In addition other equipment such as the dental chair, dental hand-pieces, 3-in-1 syringe handle and hoses, lights, brackets, and cabinets will require surface decontamination. Many areas such as switches, light handles, buttons on the 3-in-1, ultrasonic handles and other buttons can be really tricky to clean effectively.
Using
our nomad testers
can help you set up a dental unit hygiene monitoring program.
* Basic Guide to Infection Prevention and Control in Dentistry, 2nd Edition - Authors : Caroline L. Pankhurst, Wilson A. Coulter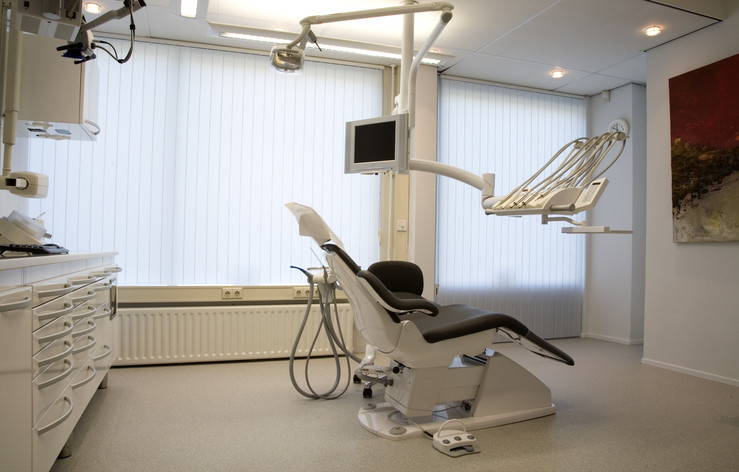 DENTAL UNIT WATER LINE RISKS

Most dental units are inactive around 75% of the time during a normal week. During this inactive time, microbial biofilms can form rapidly and within a week can begin shedding bacterial counts of up to 104-106 colony forming units (cfu) into your waterlines, presenting an elevated infection risk. What's more, bacteria in biofilms are more resistant to treatment with disinfectants, UV light and dehydration than non-attached cells.
There are many ways that bacteria and other microorganisms can colonize your Dental Unit Water Lines (DUWL). Microbes can arrive with incoming water, or can be transferred due to backflow of oral fluids via the dental hand-pieces, failures of the independent water reservoir system's aseptic function, or simply through insufficient cleaning.
There is no single effective solution for preventing contamination. You usually need a combination of flushing, fitting anti-retraction valves, using biocids or microbial filters, and UV treatment in order to control infection risk.

Dental unit waterline management regulations and guidelines
are designed to reduce and maintain environmental aerobic Gram-negative and oral bacteria at
below the acceptable limit of 200cfu/ml.
Learn more about the
data you can obtain using nomad
.




TEST MICROBIAL LEVELS IN YOUR DENTAL WATERLINES EASILY AND QUICKLY WITH NOMAD

Reassure your staff (and yourself!) that your environment is safe for them and for your patients by performing regular CFU tests using our unique self-contained nomad Test kits!

Our Swab Kits are ideal for periodic checking of surfaces to ensure that cleaning and disinfection procedures are effective, and that bacterial levels in DUWL are under control and acceptable.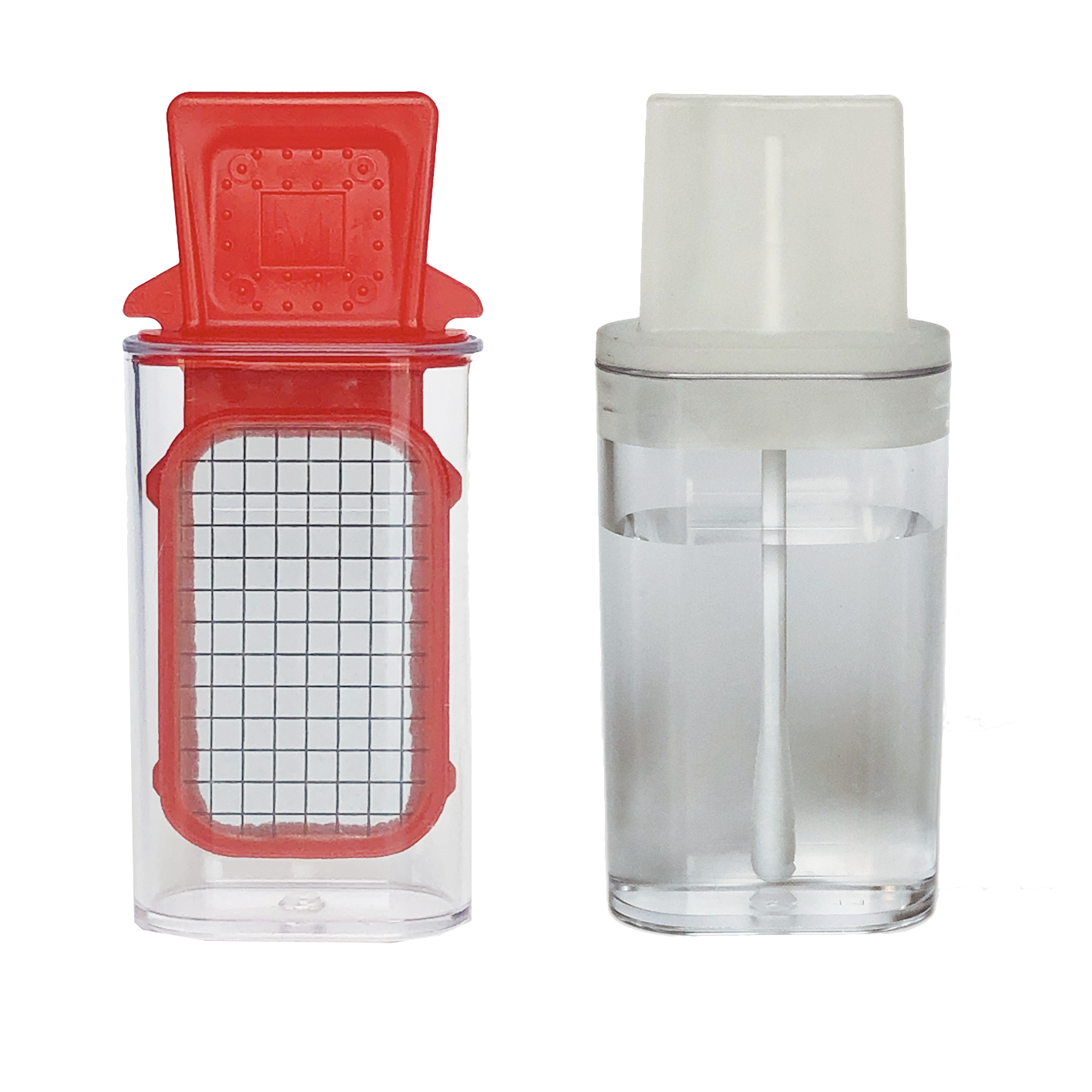 ARE THE PERFECT TOOL TO START
MICROBIAL TESTING EASILY AND COST-EFFECTIVELY

Store at room temperature

Our nomad Testers can be deployed in seconds, no special equipment or special skills required!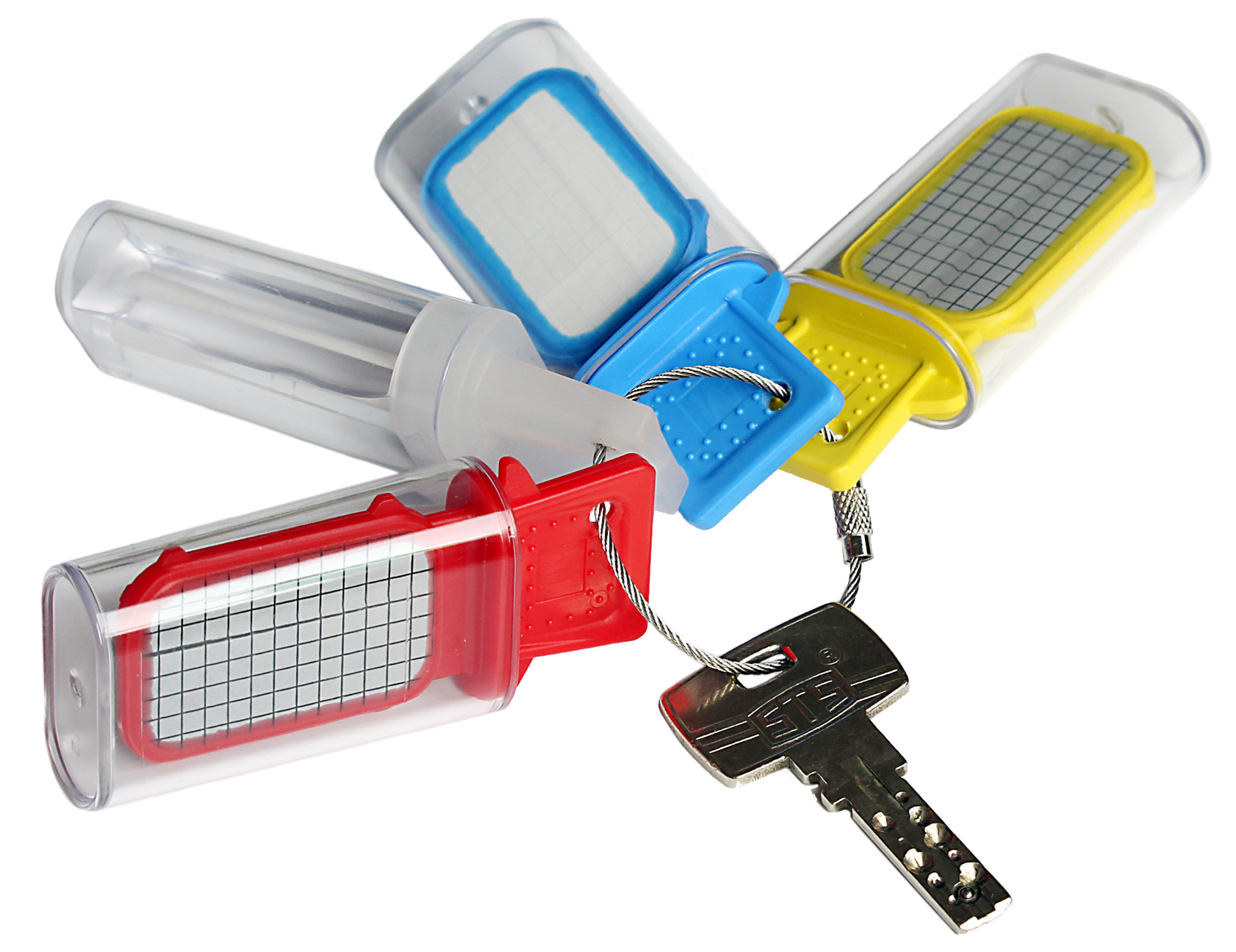 OUR SUGGESTED INITIAL DENTAL UNIT MONITORING PROGRAM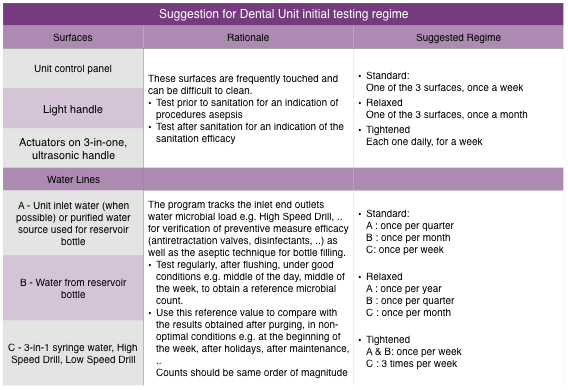 HOW TO TEST CFUs USING NOMAD DEVICES