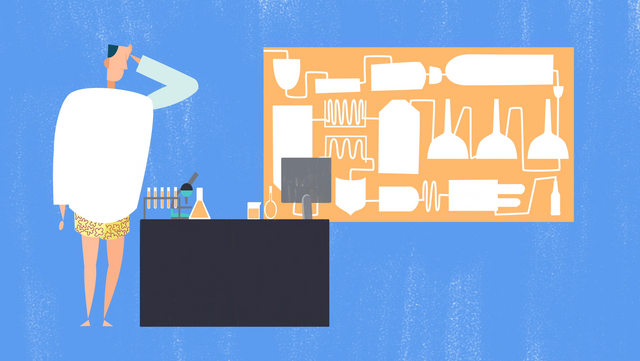 Operations may be slow now, but will ramp-up again sooner or later.
Very unusual circumstances caused the shut-down, and the recovery will probably be atypical.
Our experience closest to what we will be experiencing soon, is a process transfer from one location to another. Based on that experience, we believe that this recovery will require a good dose of planning and is an opportunity to learn and progress.
We hope the experiences, information and advices collected from various sources (mainly from the food industry) and shared hereafter will provide you with at least one actionable idea that will help you recover faster and better.
In the case of a process transfer, most of the start-up (i.e. the recovery) at the receiving end depends on the shut-down and transfer of knowledge.