SWAB TESTS:
ONE TECHNIQUE FOR ANY SURFACE
Reassure customers, staff and yourself that your
bioburden control procedures are effective
Bioburden: the number of microorganisms contaminating an object

BIOBURDEN TESTING:

WHY YOU SHOULD BE MONITORING SANITATION EFFECTIVENESS

Contaminants are generally brought into your clean environment by direct contact. Anything from shoes, unclean hands, or small items carried into the room all the way to rodents and even droplets of condensation or other liquids. Direct contact with a contaminated object can transfer contamination onto any of your clean surfaces.
To prevent spread of contamination, you need to carefully clean and sanitise your surfaces.

You'll also need to monitor the effectiveness of your sanitation routine to make sure that microbes in the environment aren't adapting to any given sanitant.
If they do, you should switch to a different bactericidal agent.
MICROBIAL SWAB TESTS FOR ON-SITE TESTING

RECOVERING STRESSED MICROORGANISMS

It may seem paradoxical, but when checking for sanitation effectiveness, you should allow for the microbes to recover from sanitation before counting them. This is because after undergoing sanitation, microbes may be stressed and not reproduce well enough to be counted in a CFU test. The number of these microbes that survived sanitation gives an idea of the resistance to your sanitation methods: once a sanitized surface dries and the bactericidal substance has evaporated, some of the harmed bacteria may recover and represent a contamination risk again. Potentially, these bacteria could have an increased resistance to sanitants.

Here are a few tips to assess the concentration of all recoverable microorganisms:
Neutralization
Some sanitants such as chlorine can be neutralised with other chemicals, eliminating the sanitizing effect. In the case of chlorine, it can be neutralised with sodium thiosulfate. You can use a neutralizer such as this to help recover a greater number of stressed microorganisms.


Dilution
By reducing the concentration of sanitizing agent, you can recover more stressed bacteria. However this method also dilutes the number of microorganisms, so a larger sample would be needed to give comparable results


Limit extra environmental stress on the microorganisms
When a microorganism is moved to a new environment (such as being trapped on a testing pad), their metabolism has to adapt to their new conditions, even if the new conditions are more favorable than the previous ones. If the microbe is already stressed, say due to attempted sanitation, this can reduce their chances of survival. In these cases, using a low nutrient Total Count Medium such as HPC (as in our red nomad testers) can produce better results than a traditional nutrient-rich medium like Tryptic Soy Agar (TSA). This is because the HPC is more similar to the concentration of nutrients that a waterborne contaminant would be used to. Likewise, incubation at room temperature rather than a higher temperature will limit stress.


Extend incubation
Allowing bacteria a longer incubation time allows them to recover, adapt to their new environment (called the 'lag' phase) and develop into colonies.

TESTING WITH CONTACT PLATES VS SWABS

A lot of researchers have found that surface sampling techniques don't collect 100% of the microorganisms present – sometimes much less – and that different techniques often produce different results.
The count you obtain from a contact plate and from a swab may be quite different.

In particular, some physical parameters have an impact on how many organisms are transferred to the swab or contact plate, principally how much pressure you apply.
Testing with contact plates can only be performed on smooth, flat, dry surfaces, which is often the case for surfaces in very clean environments such as pharmaceutical facilities. As such, contact plates have become the standard and even reference sampling method in those environments.

Microbial swab tests such as nomad however have the advantage of being versatile
and able to be used in cracks, on sharp edges and internal surfaces, and on rough surfaces. They also let you perform multiple sampling (sample pooling) which can be useful for contaminants present in varying concentrations over an area.
Find out how to test with nomad
.
The disadvantages of swab tests are mainly that the testing protocol needs to be more rigorous, in order to get consistent results. It is hard to know exactly what surface has been sampled (the contact between the swab tip and the surface depends on the swab angle), and how much pressure was applied. It can also be tricky to sample larger areas (over 100cm2). To combat these you can design a testing protocol which requires applying the same pressure and sampling specific areas in a clear and precise way.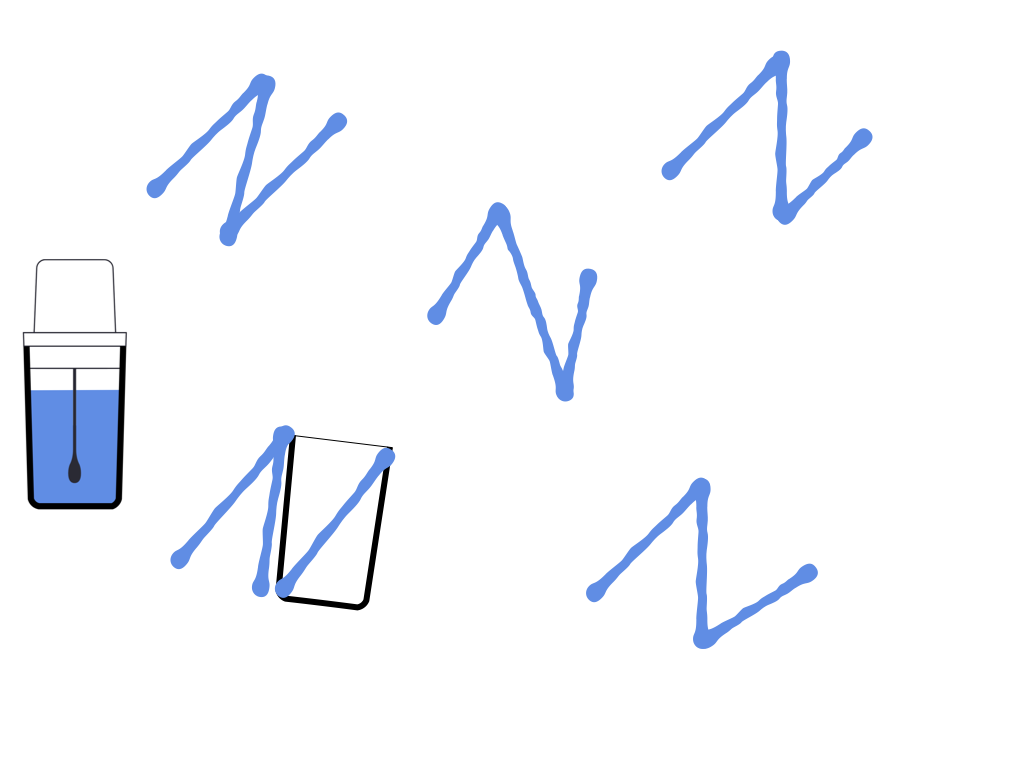 Figure: Recommended default swabbing pattern.

Draw 5 "N"s on the surface to control, each branch of the "N" being as long as the swab chamber diagonal (6,5 cm or 2 1/2''). Total linear distance sampled is 1 meter.
Multiply counts by 18 to report microorganism picked on 1 linear meter.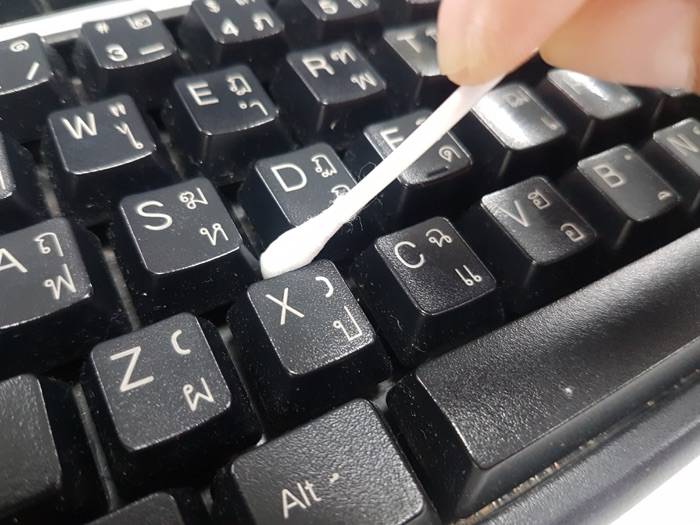 CONTAIN READY TO GO SWAB TESTERS!

Contains everything you need

First results in 18 hours

Our nomad Testers get you swab testing in seconds, no special equipment or special skills required!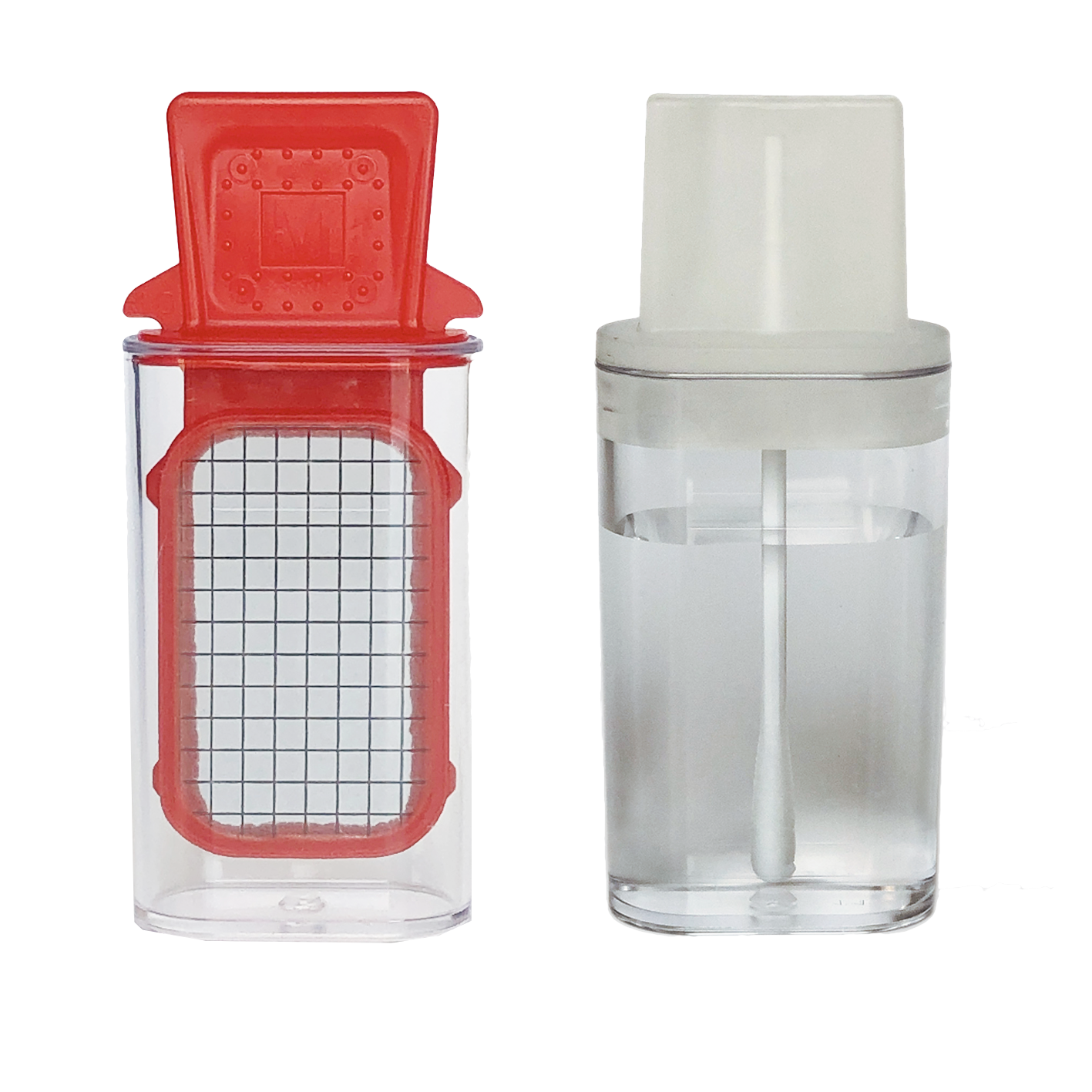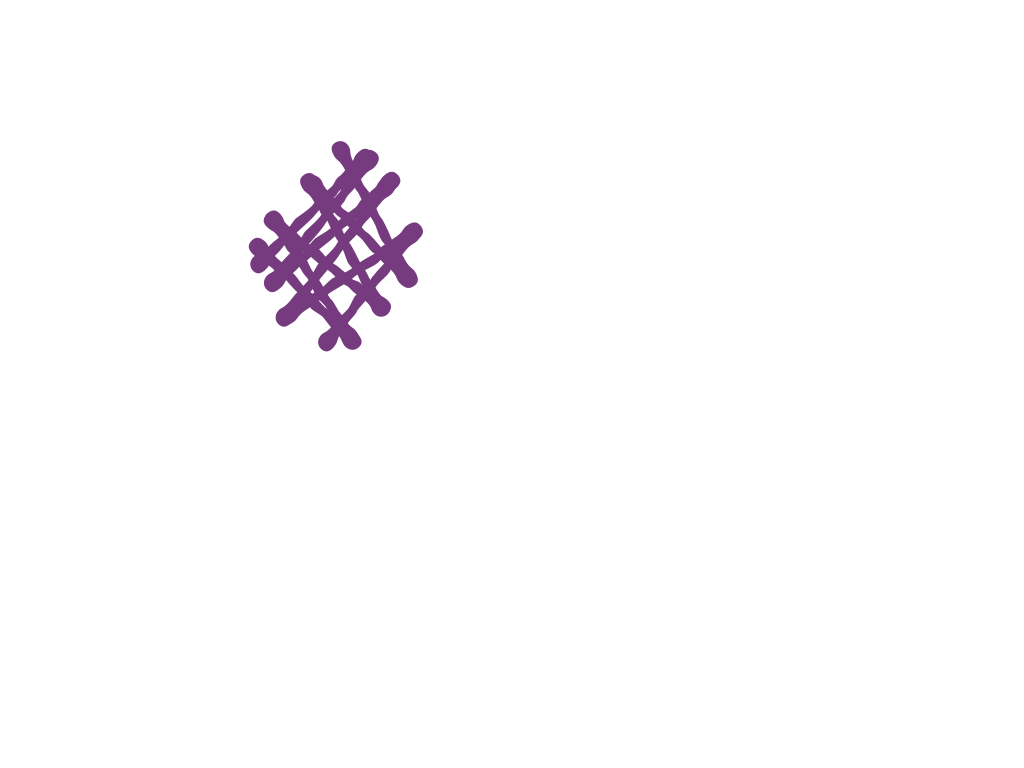 RANDOM SAMPLING OF AN EVENLY CONTAMINATED SURFACE

Any sampled area is representative of the entire surface
The test's reliability depends on how well the sampling technique can be reproduced and increases for larger sample areas.
The test result is indicative of the total surface bioburden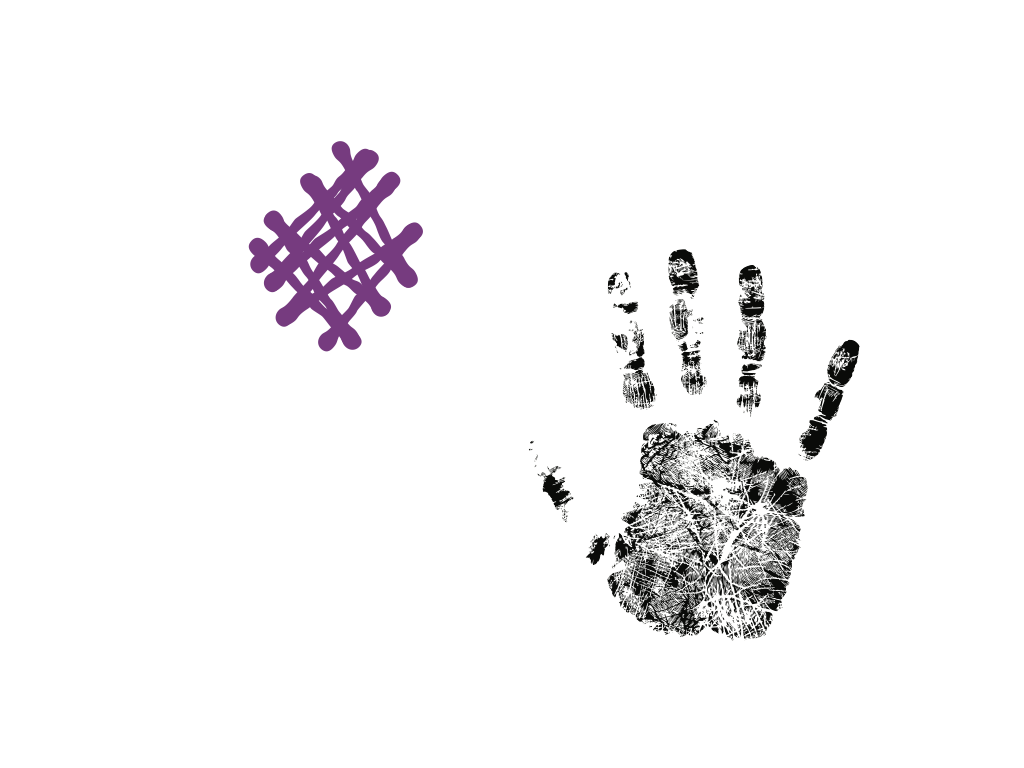 RANDOM SAMPLING OF AN UNEVENLY CONTAMINATED SURFACE

Any single sampled has a low probability of revealing a heavily contaminated hot-spot.
The test result are not indicative.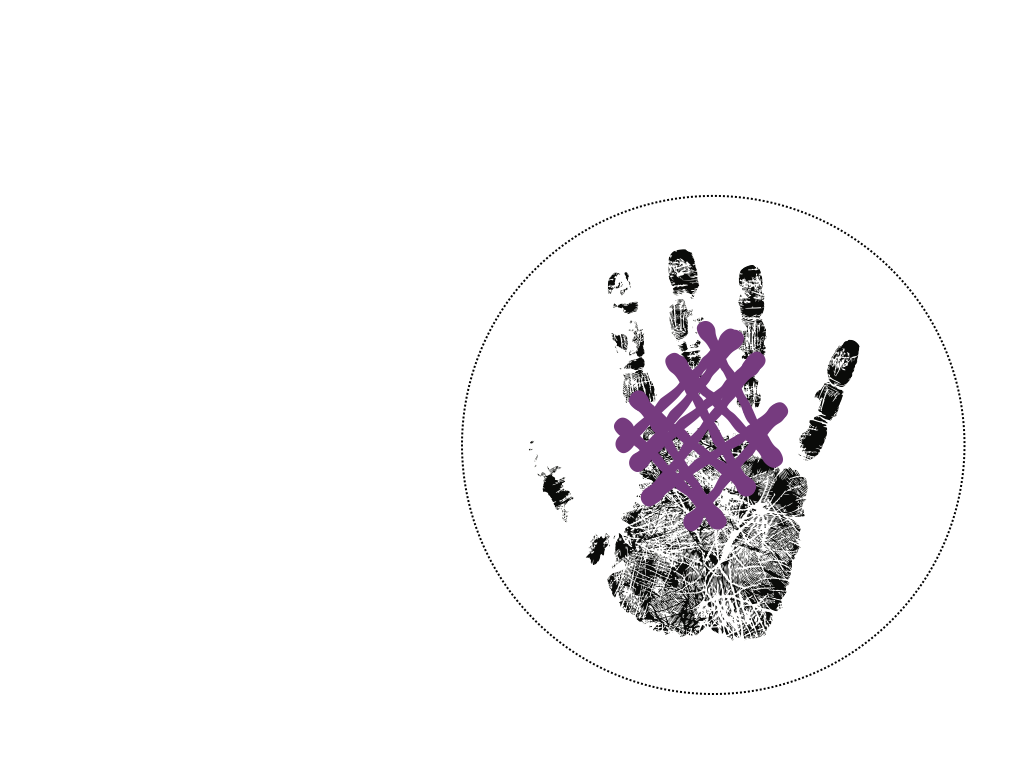 ORIENTED SAMPLING OF AN UNEVENLY CONTAMINATED SURFACE

The sample is intentionally taken from a hot-spot of suspected contamination
The test reliability depends on how easy it is to reproduce the sampling technique and how well the hot-spot was located
The test results are indicated of the "worst-case" contamination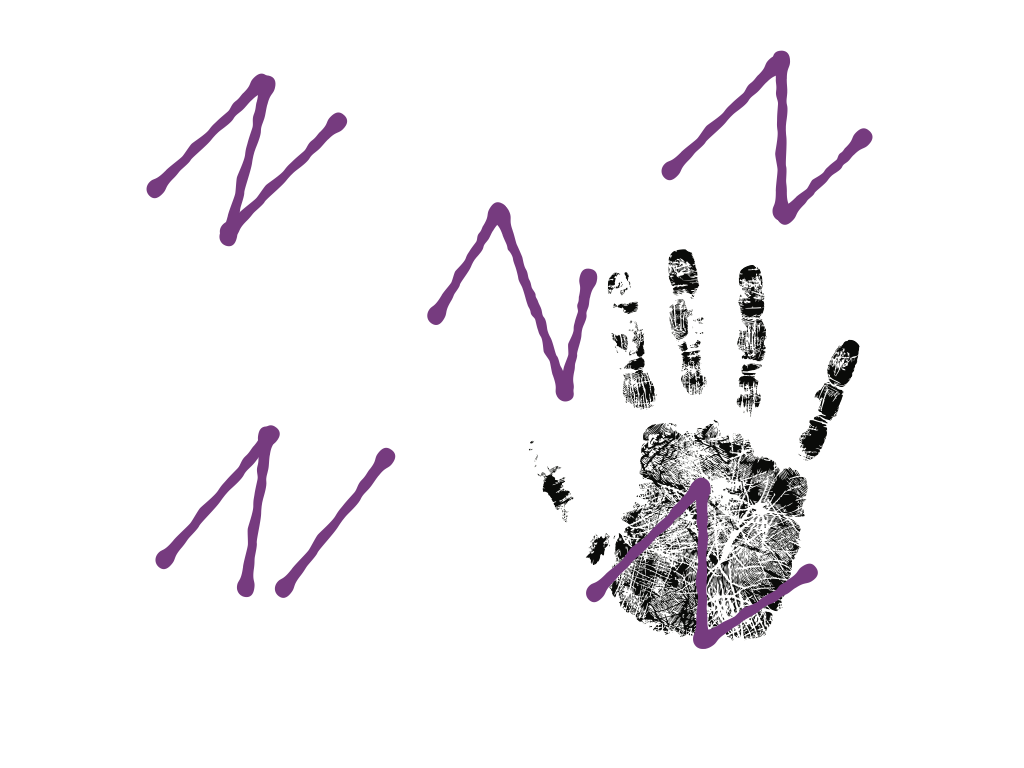 MULTIPLE SAMPLING OF A HETEROGENEOUS SURFACE

Multiple samples using the same swab, pooled into a single test increase the probability of revealing a contamination hot-spot.

The test results are less susceptible to variances because of uneven contamination.

The results are indicative of the average contamination

"Don't know if a surface is contaminated evenly or not? Swab 5 different locations with the same swab, including potential hot-spots, prior to testing."

WANT TO GET STARTED?
ORDER YOUR NOMAD TESTERS TODAY!

Get started quickly, no specialized training or equipment required!