CORONAVIRUS test kits
for SURFACE testing, WITH ON-SITE AND RAPID RESULTS, TO DO YOURSELF !
To start testing for coronavirus on surfaces, all you need is a COV-Hygien Xpress.
The kits are Self-Contained and Ready-To-Go.

Simple & Rapid Technique to detect SARS-CoV-2 on surfaces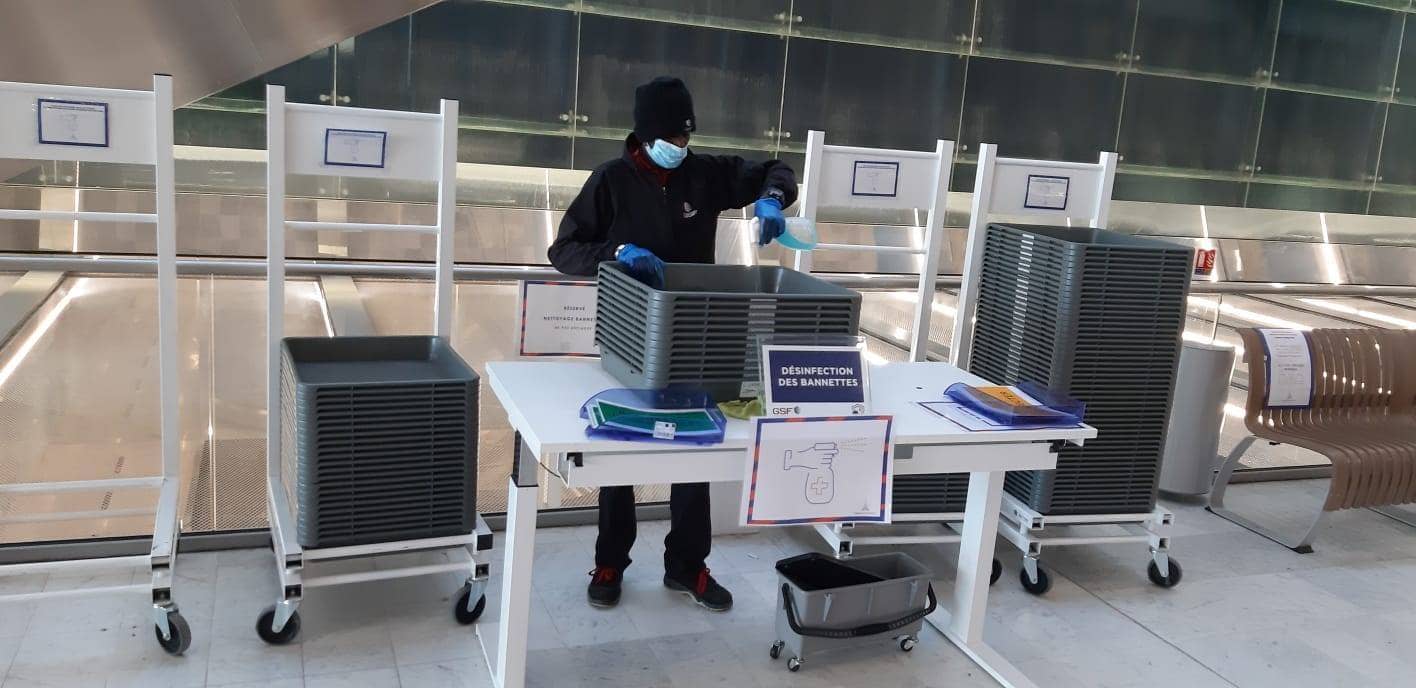 COV-Hygien Xpress test kits
Do-It-Yourself - Results in 15 minutes ! - Learn more about
Available: We ship everywhere - Distributed in many countries
Need for a study ? Contact us for a customized offer
Reagents and accessories included

No equipment necessary, kits are ready to use.

Long shel-life at room temperature, reagents in sets of 5 for optimum convenience and expiry

Every batch is tested to deliver reliable results.

Flat Rate World Wide : 100€, all Duty & Freight included !*
instead of 135€ + Shipping + Taxes

5 tests per pouch - 16 € / test
* for 1 pack, limited to 2 packs per account
Scroll down to see larger packaging


Starter boxes for First Time and Punctual Users
Complete with tube holder, labels and marker
25 tests per box - 27,5 €/ test
Scroll down to see larger packaging


Larger packaging for Regular and Frequent users
Save by buying more

Boxes of 450 kits, conveniently packed in 18 boxes of 25 - That's only 15,3 € / Test